During the month of November, we discussed a wide array of topics. While highlighting the qualities of a great leader, we celebrated The Narrative Enneagram on their recent distinction and the accomplishments of women around the globe. Join us in revisiting these topics and let us know what you look forward to learning more about in the future!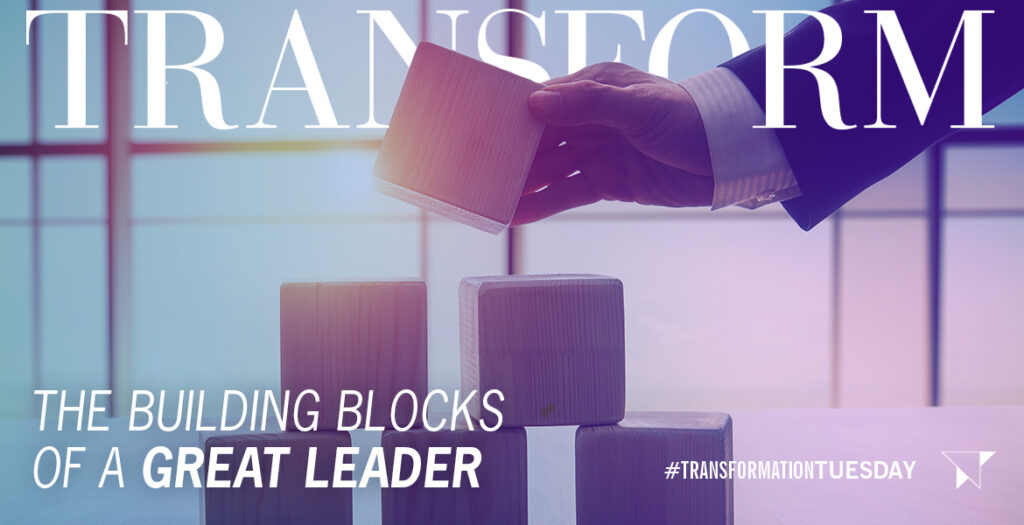 Leadership Qualities: Key Concepts
We believe great leaders intentionally develop and embrace certain qualities and perspectives that enhance their ability to lead effectively.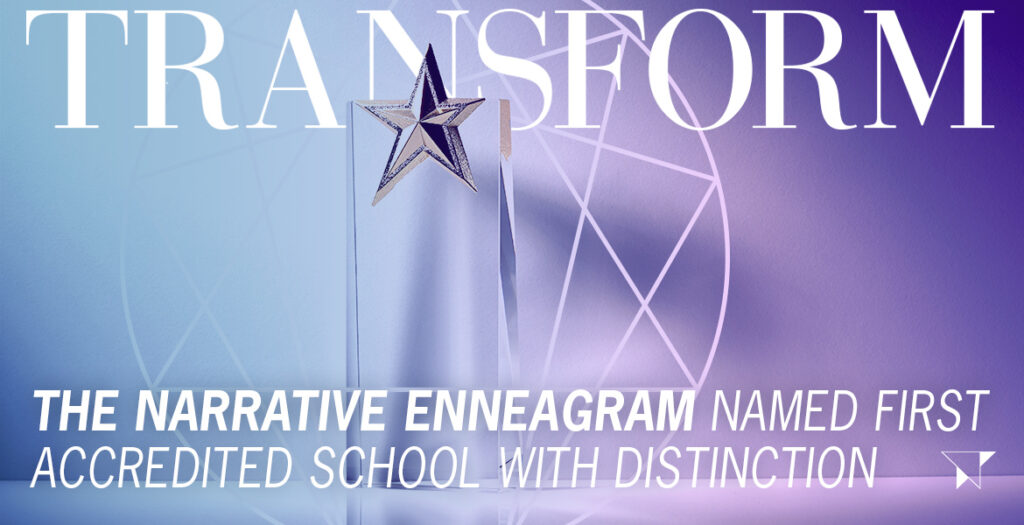 IEA Celebrates The Narrative Enneagram
Congratulations to all our friends and teachers at The Narrative Enneagram on becoming the first IEA Accredited School with Distinction!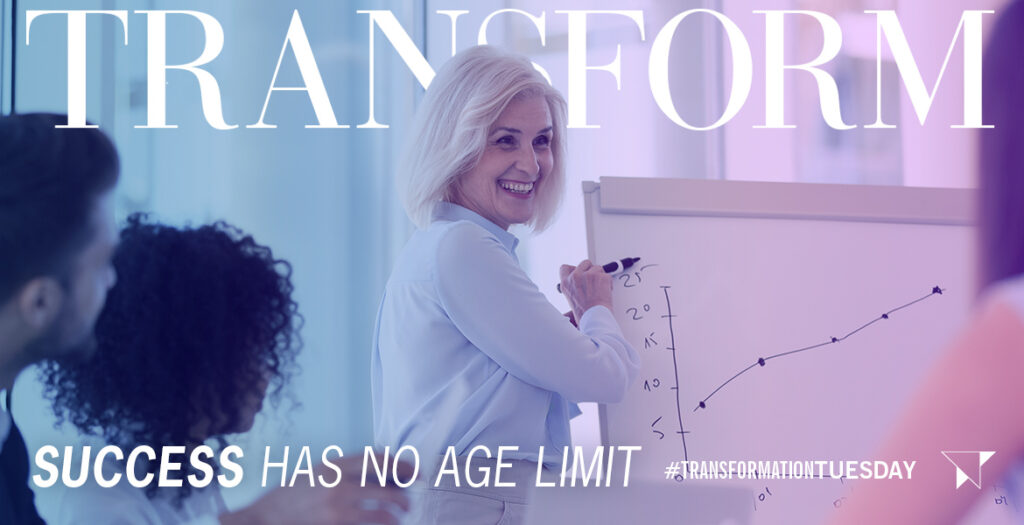 Success Has No Age Limit
When I feel tired and forget the wisdom and freedom age brings, the Forbes 50 Over 50 2022: Women Stepping into Their Power in Life's Second Half list inspires me and is a reminder there's still plenty of runway ahead – we're just taking off, not landing the plane.
Happy Thanksgiving
Wishing you and your loved ones a joyful Thanksgiving!
From Transform, Inc.
Mary Anne, Theresa, Tib & Chris