The most impactful business leaders are multi-dimensional. They complement their keen business acumen with strong interpersonal skills, a commitment to personal and organizational ethics and an unrelenting drive to keep pace with our ever-changing 21st century global economy. Our customized consulting approach instills the attitudes and behaviors that today's leaders need to take their organizations to the highest levels of success.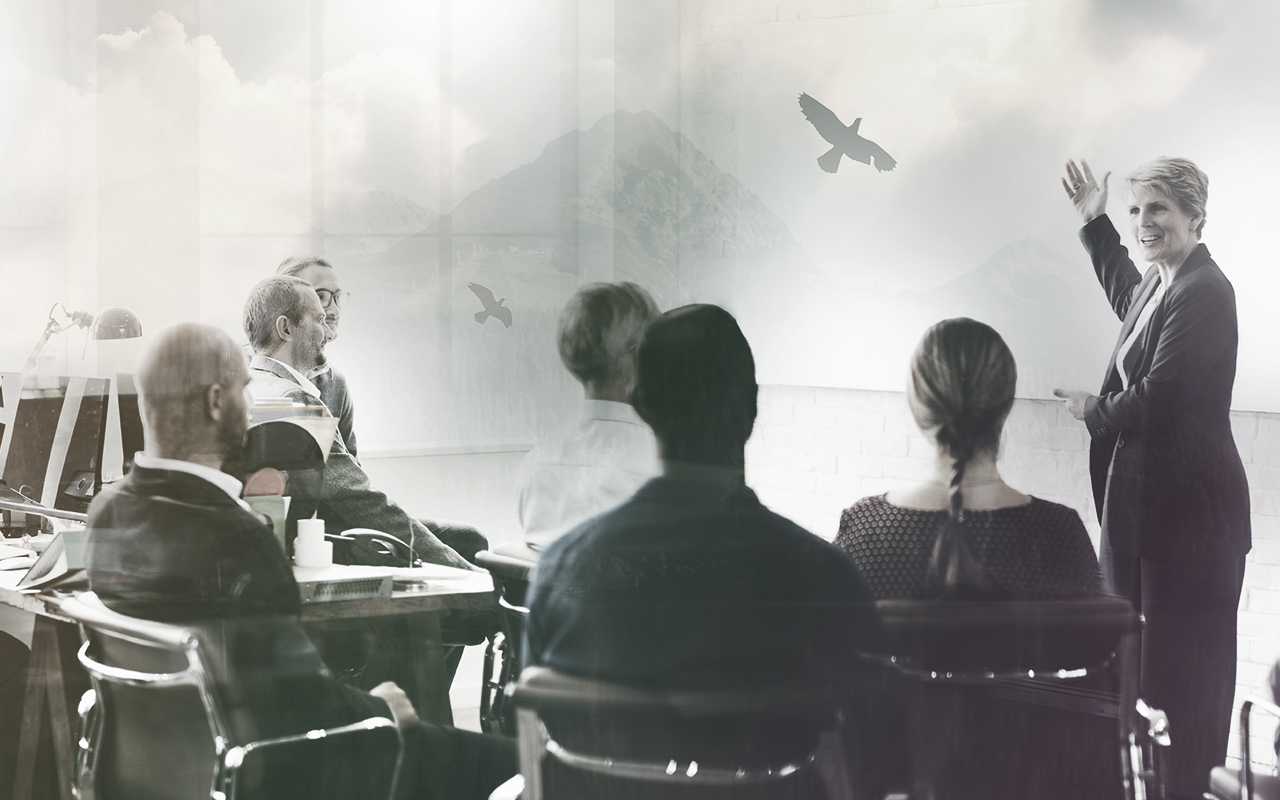 Executive Coaching
Our breakthrough one-on-one performance coaching programs provide the critical leadership skills busy executives and managers need to inspire and motivate their employees toward greater success. Learn how to communicate effectively, encourage accountability and exhibit a contagious enthusiasm for what you do that will elevate the efforts of everyone in your organization.
Leadership Team Development
If the day-to-day demands of managing your business rest solely on your shoulders, we can help. We will work with you to develop and empower a team of senior leaders and managers to manage the day-to-day business, think and make decisions like an "owner," and partner with you to create and achieve shared organizational goals—now and in the future.
Leadership Succession Planning
Don't leave who—or what—comes next to chance. To ensure that your business continues to grow and prosper, we will show you how to identify, recruit, train and develop current and potential leaders at all levels so that the future of your organization is in the hands of the right people.
Stop thinking about what you should do, and do it!
Contact us today for a complimentary 30-minute consultation. 

We can talk about where you are, where you want to go, and if we're the right people to lead you there.