"To be a great leader you need to understand yourself and your impact on others."
—TRANSFORM, INC.
In business, healthy and productive relationships are paramount to success. Navigating relationships, driving change, adapting to the ever-changing business environment, and cultivating a culture that attracts and retains top talent are what make respected, great leaders.
Whether you want to improve your own leadership skills or increase the collective capabilities of your leadership team, Transform's holistic approach to leadership development looks at every dimension of your organization to help you define and achieve success. Together, using the Enneagram, we'll assess strengths, identify challenges, and develop strategies that can take you, and your team, to the next level.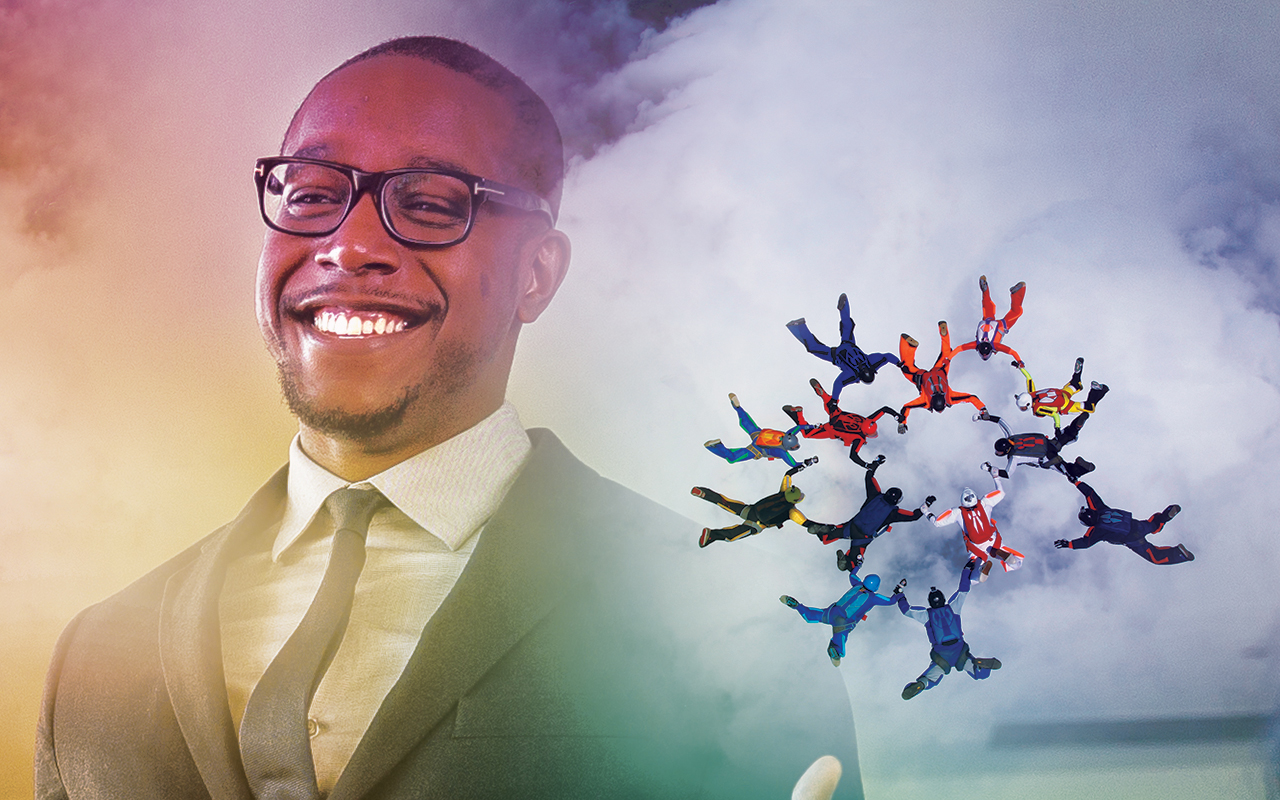 Executive Coaching
Reveal and bring to life your untapped leadership potential. Find the life balance, work success, and personal fulfilment you have been seeking for yourself and your business.
Leadership Team Development
If the day-to-day demands of managing your business rest solely on your shoulders, we can help. We will work with you to develop and empower a team of senior leaders and managers to manage the day-to-day business, think and make decisions like an "owner," and partner with you to create and achieve shared organizational goals—now and into the future.
Transitions Coaching
Whether you are looking to make a career or life change or preparing for retirement, our focused coaching program will help you identify your priorities, clearly envision your future, leverage your passions, and build the roadmap to support you in seamlessly transitioning from where you are now to the life you envision in the future.
Leadership Succession Planning
Don't leave who—or what—comes next to chance. To ensure that your business continues to grow and prosper, we will show you how to identify, recruit, train and develop current and potential leaders at all levels so that the future of your organization is in the hands of the right people.
Leadership And The Enneagram
Understanding yourself and others is key to becoming a successful leader. The Enneagram is an extraordinarily accurate personality system and powerful tool. Together, we will help you unlock self-awareness, gain a deeper understanding of others, and transform yourself and your organization.
Transform utilizes the Enneagram in Leadership Development to help businesses, organizations, and the people within them reach their highest goals and fullest potential. For more than 25 years, we have been pioneers in bringing the Enneagram into the workplace to you, our clients, who know the value and investment of personal growth.
Contact us today for a complimentary 30-minute consultation. We can talk about where you are, where you want to go, and if we're the right people to lead you there.