The right coaching relationship accelerates success in work, relationships and life.
The desire to achieve success in work, relationships, and life is hard-wired. Our innate need to master our internal struggles, cure self-doubt, come to speaking terms with our emotions, attain an enriched relationship with ourselves and others, and, ultimately, become thoroughly fulfilled in all areas of life is a deep desire for many of us.
At Transform, Inc., we recognize and understand that each individual bears a very unique and personal backstory. Our Enneagram coaching approach furthers our clients' distinct journeys by providing customized, results-oriented plans focused on their specific development needs and desires.
We will guide, support and, sometimes, challenge you to reveal the transformational insights needed to realize what you most desire in your work, relationships, and life.
This phenomenal coaching method, using the Enneagram and Narrative Approach, is the most powerful, practical, and efficient way to get from where you are to where you long to be.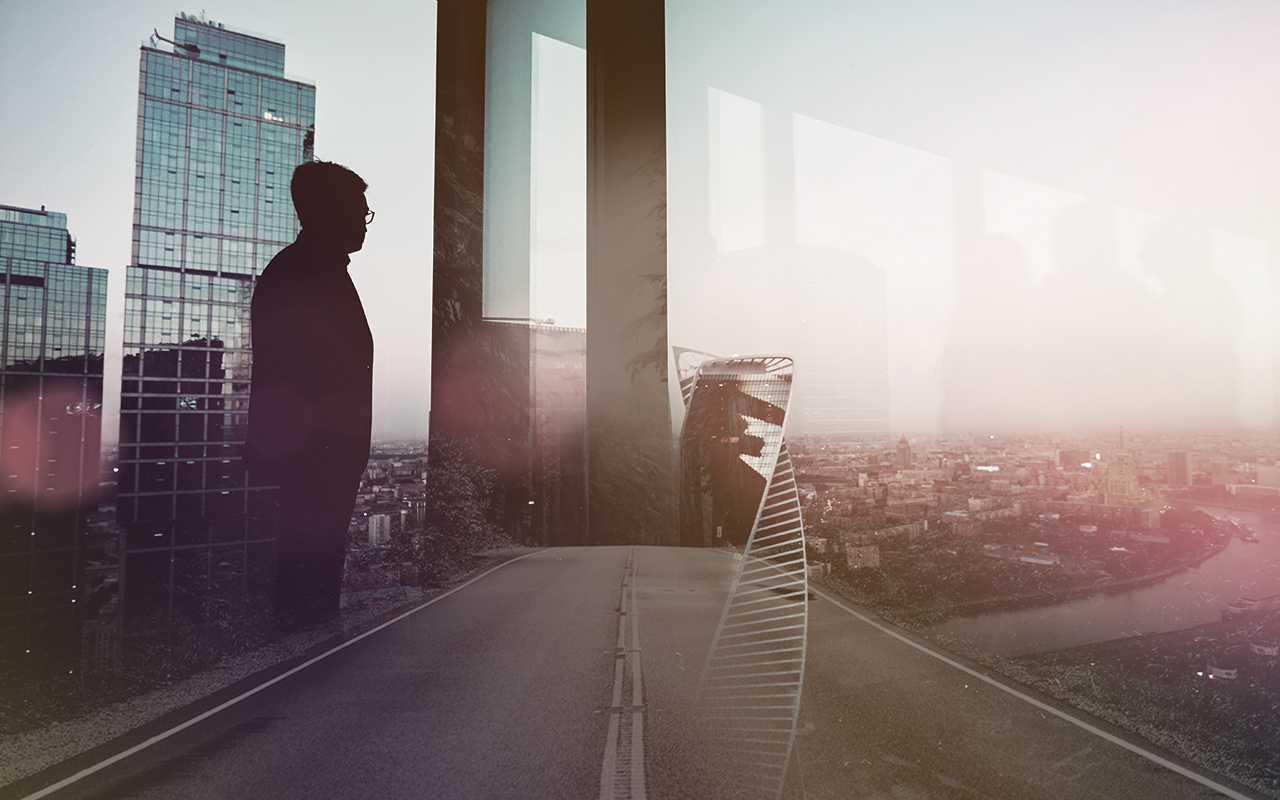 Transform's Enneagram Coaching Options
The Enneagram and Personal Mastery
Take your personal and professional life to the next level. Transform can help you discover what truly motivates you and identify your strengths, challenges, and blind spots. With these insights, you'll break through personal barriers and accelerate the fulfillment of your life's vision and goals. Learn more about the Enneagram.
Enneagram and Team Development
If you and your team are focused on achieving results, improving communication, productivity, sparking creativity, and driving professional growth, Transform's specialized combination of in-depth business expertise and mastery working with the Enneagram in organizations helps you build high-functioning teams, leverage talents, and maximize outcomes. Learn more about the Enneagram.
The Most Effective Tool For Personal Mastery And Team Development.
The Enneagram is an amazing tool for understanding the human condition, including core motivations, habitual patterns of thinking, feeling, and behaving, as well strengths, limitations, and blind spots. By working with the Enneagram, Transform can teach you to forge your own path toward personal growth, support those you work with, and accelerate your organization's trajectory for success. For more than 25 years, we've brought the Enneagram to the workplace, offering thoughtful perception and expert experience to help professionals unfold their truth.
Contact us today for a complimentary 30-minute consultation. We can talk about where you are, where you want to go, and if we're the right people to lead you there.