For more than 20 years, Transform has been guiding companies toward winning sales strategies that improve results and increase the bottom line. We customize our work to reflect the unique challenges of your business, your industry and your team. Our relevant, real-world solutions create energized, passionate and successful sales organizations.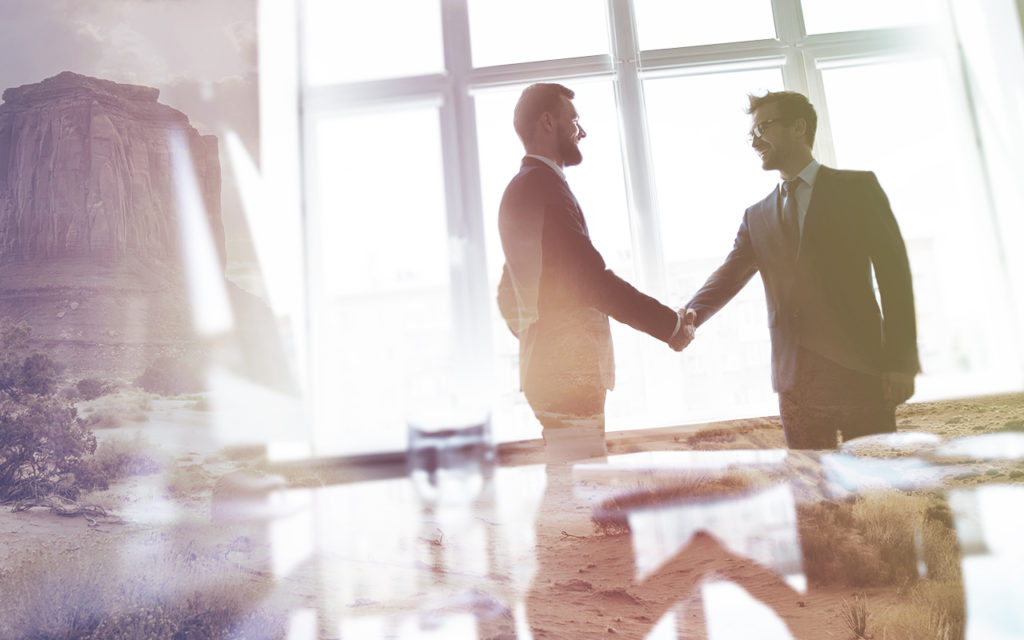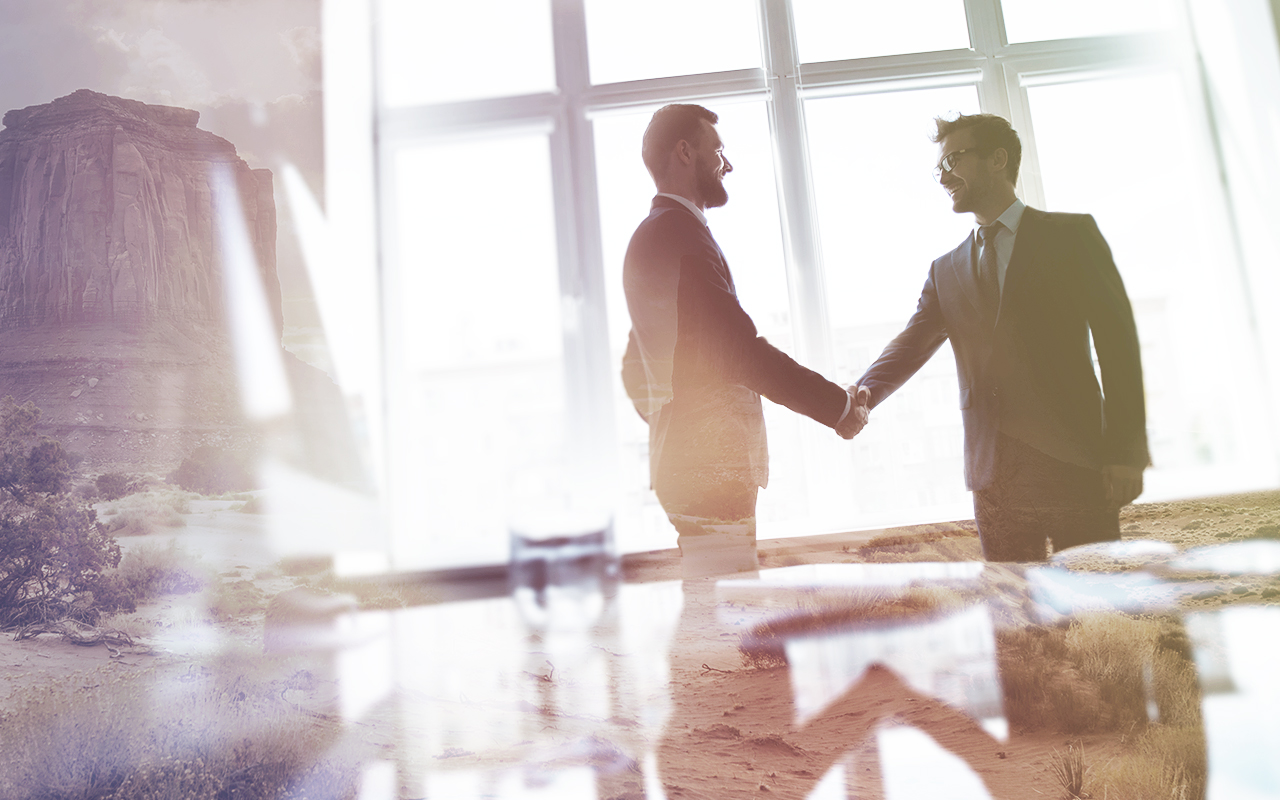 Sales Leadership Coaching for Owners, Sales VPs and Sales Managers
It all starts at the top. Truly transformational sales leadership requires not just skilled tactical moves, but leaders who exhibit emotional intelligence, advanced motivation and communication skills, and strategic wisdom. We not only help develop these leaders, we teach them how to apply that wisdom to the real world of sales.
For two decades, we have been coaching leaders to build effective, strategic and collaborative sales teams while ensuring that management has the structure necessary to win in today's competitive marketplace.
Sales Team Training
One size does not fit all. What motivates one salesperson may miss the mark with another. By identifying the unique potential of each sales team member and providing the training and coaching necessary to play to their strengths and develop their untapped potential we help you break through barriers and maximize your sales.
Sales Strategy Coaching
Whether you want to focus on one big deal or strategize your entire portfolio, we help you master the tactics you need to go from the initial client contact to waiting for the ink to dry on the signatures that seal the deal.
We begin with helping you understand your personality and how it impacts your sales success. But we also ask you to look at sales from your prospects' perspective so you can effectively communicate to them why they need what you are offering. By examining both sides of the transaction, including the unique opportunities and obstacles that exist, you'll come away with a better grasp of how to tailor your efforts to interact effectively with everyone in the sales chain to produce successful outcomes.
If you want to build on a winning streak or are struggling through a slump and self- doubt, we can help pinpoint what's working (and what's not) through a customized process and timeline that fits your schedule.
Sales Team Hiring Assessment and Consulting
Stop trying to fit that square peg into a round hole! Before you hire a sales person, ask yourself: Can this individual sell? Will this individual sell? Is he/she trainable? We help you hire the right person for your sales team from the outset so you don't lose precious time and money on wasted on-boarding and missed sales opportunities.
Stop thinking about what you should do, and do it!
Contact us today for a complimentary 30-minute consultation. 

We can talk about where you are, where you want to go, and if we're the right people to lead you there.