Your mother was right: first impressions count. That's why we help you create a customized client experience that guides your employees' interactions with your clients, from that first phone call to every contact that follows. We develop customer communication protocols, train employees and facilitate client focus groups to ensure that every client encounter is consistent and exceeds your clients' expectations.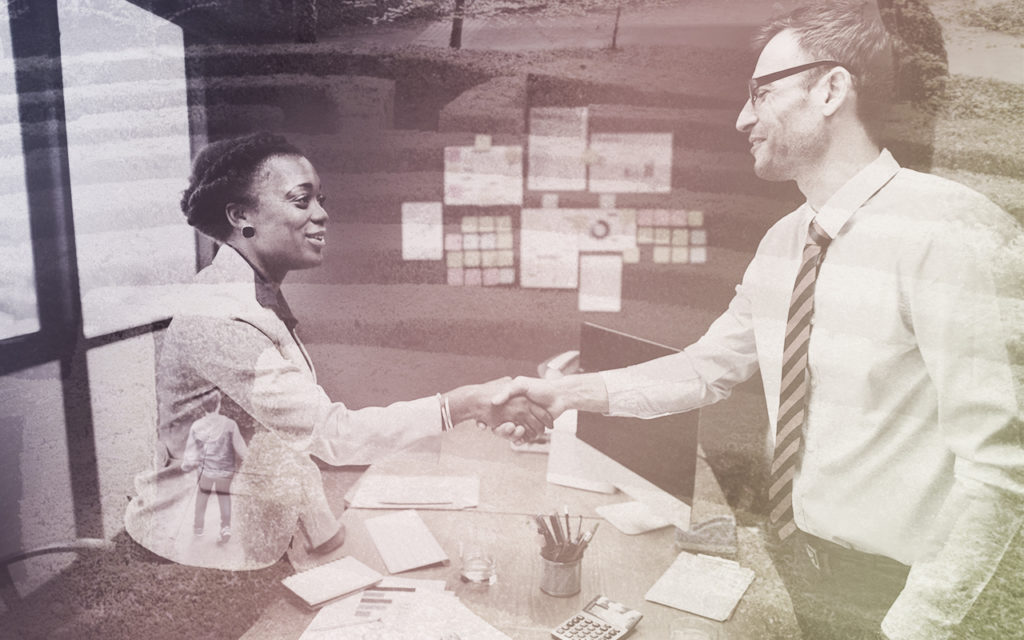 Client Experience Management
Every encounter counts. We take a look at your business from the client's perspective to determine what you're doing right and what needs to be fixed. How responsive are you to client requests? What are your protocols for client follow-up and updates? What are you doing to ensure you meet—and beat—your clients' deadlines? We ensure that every client encounter differentiates your company from the competition and leaves them coming back for more.
Client Focus Groups
Clients appreciate the opportunity to tell you what they think. We facilitate feedback sessions that engage clients in a conversation about what you can do to improve your business. Get relevant, "insider" information about how they view their experience with your organization, your products and services. Giving clients a voice in your business makes good business sense.
Stop thinking about what you should do, and do it!
Contact us today for a complimentary 30-minute consultation. 

We can talk about where you are, where you want to go, and if we're the right people to lead you there.