During the month of May, we encouraged you to stay in the present. We discussed the benefits of an active lifestyle, acknowledged the mother-figures in our lives, built trust within conversations, and shared insight on how to increase your sales results. Join us as we review these reminders to stay present, awake, and intentional throughout the upcoming month.
Let us know what you look forward to learning more about in the future!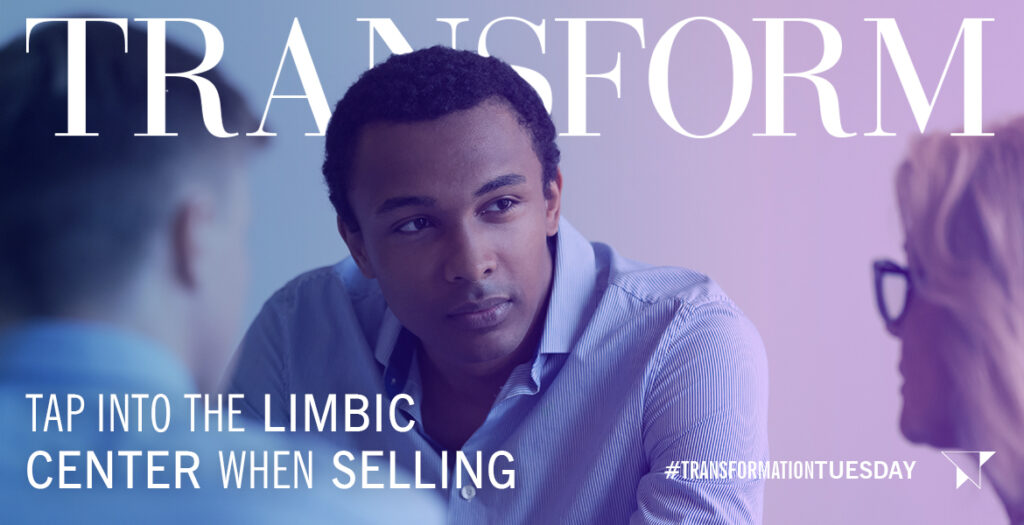 Tune in to Increase Your Sales Results
Some people like to hear information and see the facts and data. Some like to see the big picture before knowing the details. Some like to "sleep on" new information before making a decision. Others need to feel what it will be like to have what they are buying before they say "yes."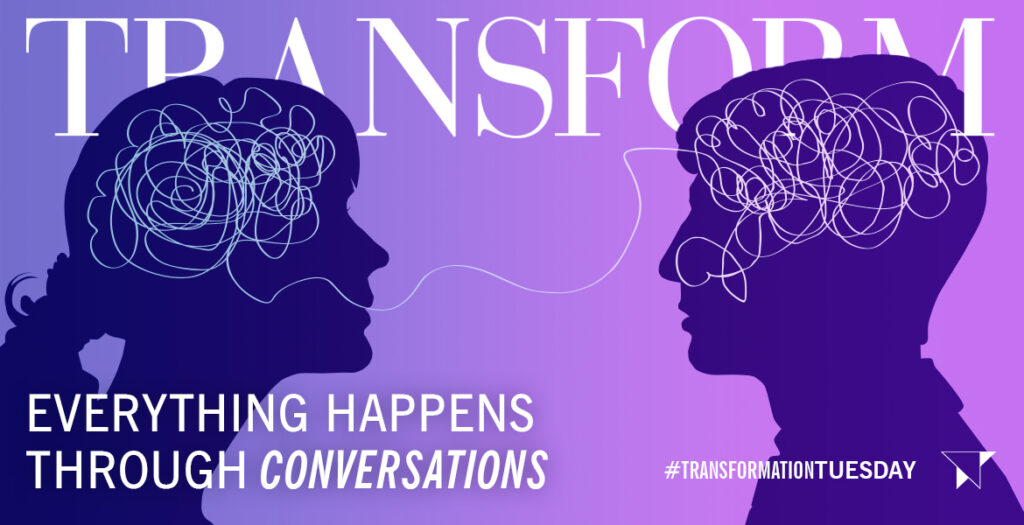 Building Trust With Conversational Intelligence
Think about the last conversation you had with a co-worker. How did it go? Did you walk away feeling positive about the interaction or did you leave feeling as if you weren't on the same page?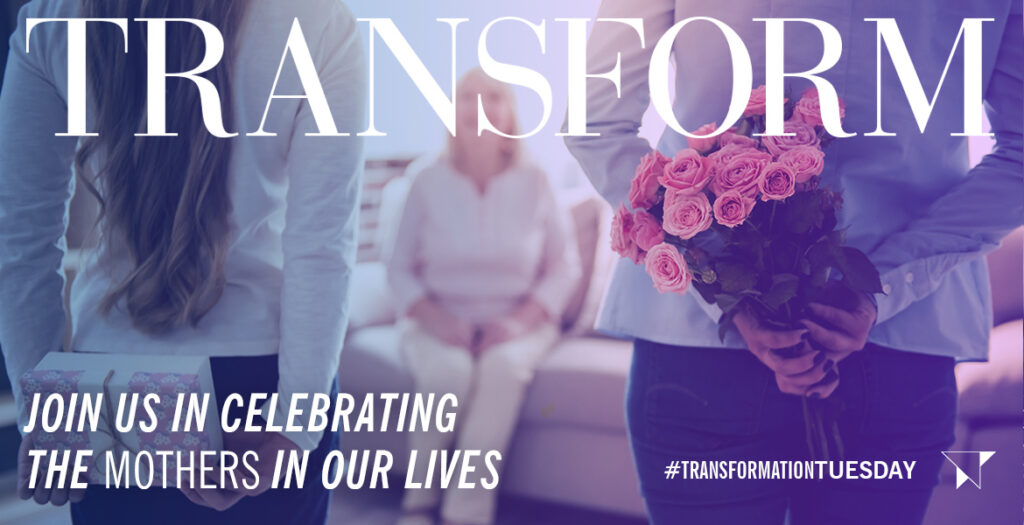 In thinking about Mother's Day, I am so blessed to have my mother who is 93 years old and as sharp as a tack.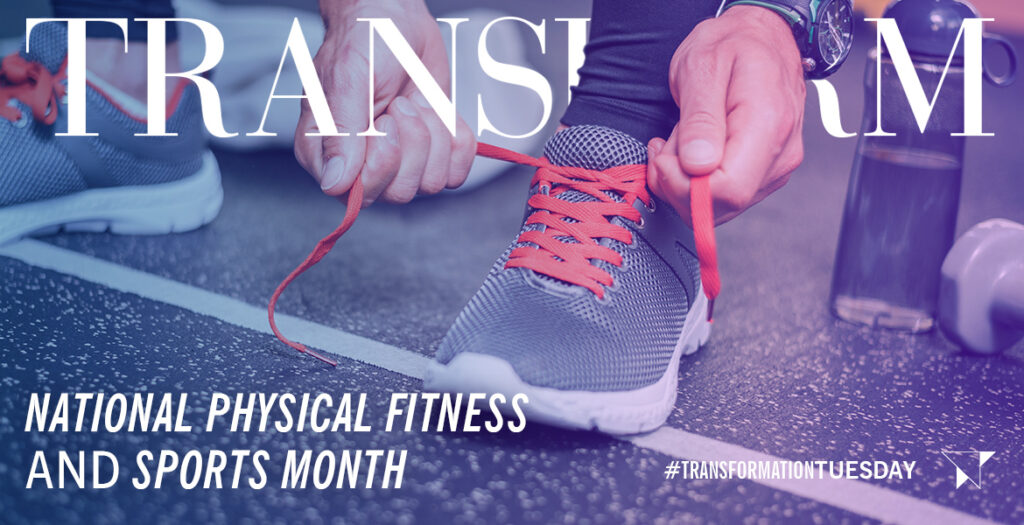 Real Benefits of a Healthier, Active Lifestyle
May is National Physical Fitness and Sports Month, which has been a time to celebrate and promote physical activity since Congress gave it that designation in 1983.