During the month of August we have discussed a wide array of topics. We discussed listening, courage, attention, and more! Join us in revisiting these tips and let us know what you want to learn more about in the future!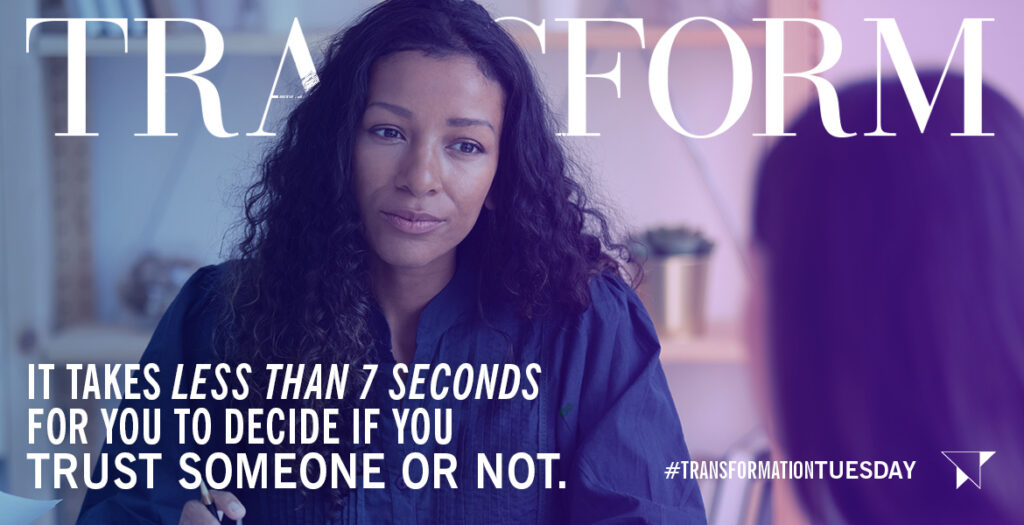 Interesting Facts about Listening
When listening, try to suspend your assumptions, refrain from making judgments, and silence your inner chatter long enough to listen, really listen, to what the other person is saying. As Deborah Tannen, author of many books on communication writes, "It's a sign of respect. It makes people feel valued."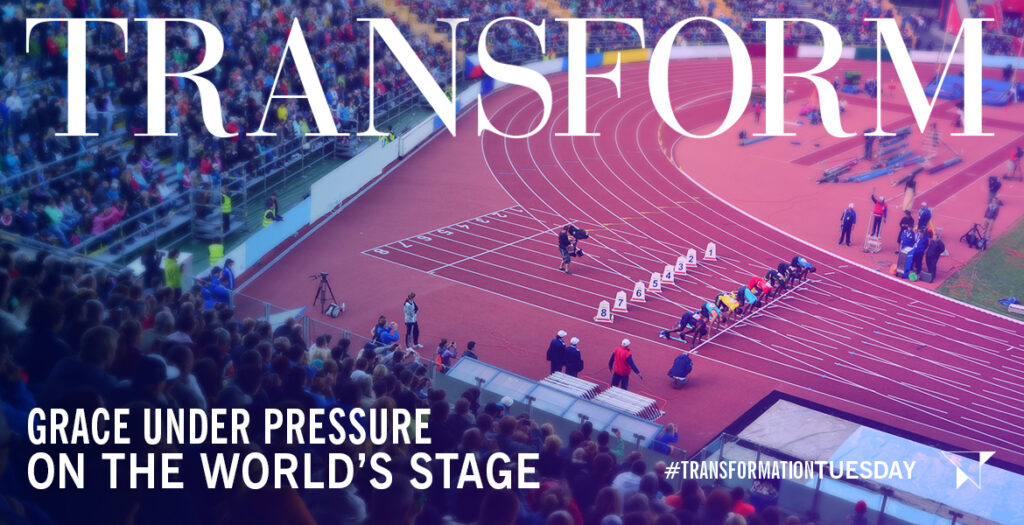 Going for the Gold
This week we are sending a big shout-out to all the Olympians who have won as well as those who have competed.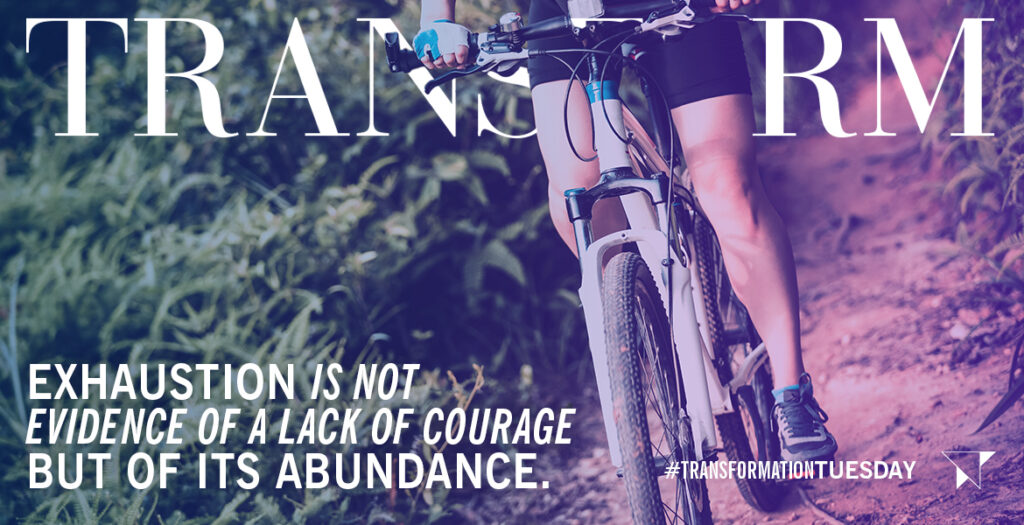 Exhaustion and Courage in Times of Triumph and Struggle!
Kate Courtney, professional mountain bike racer, wrote about her experience at the Tokyo Olympics in a piece in The Washington Post titled, "What it feels like to lose at the Olympics — and how you pick yourself back up again," on Sunday, August 8.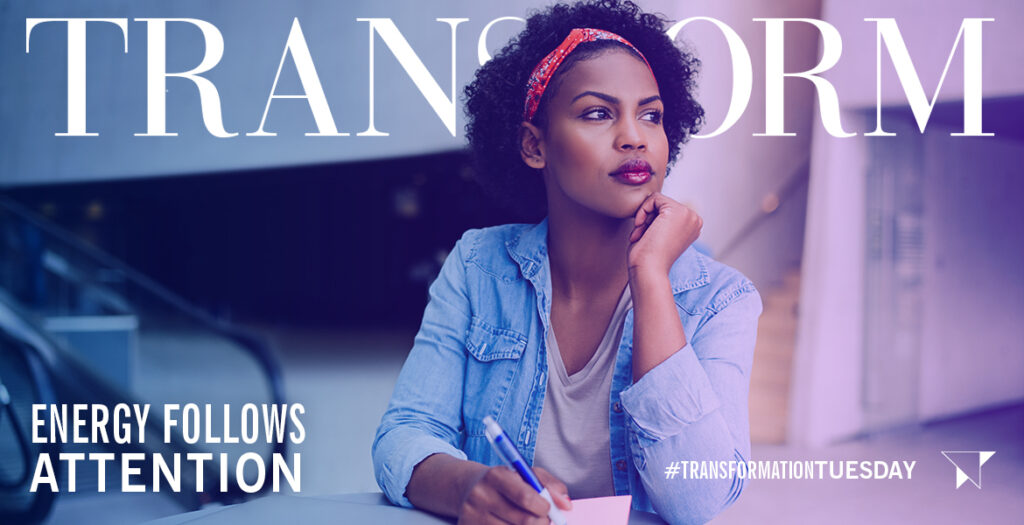 Where's Your Attention Today?
The typical focus of attention by Enneagram Type might give you a hint. Some things to remember: Energy follows attention…