During the month of August we have discussed a wide array of topics. We discussed employee feedback, explored how the Enneagram drives success, the power of awe in the workplace, and the importance of referrals. Join us in revisiting these topics and let us know what you look forward to learning more about in the future!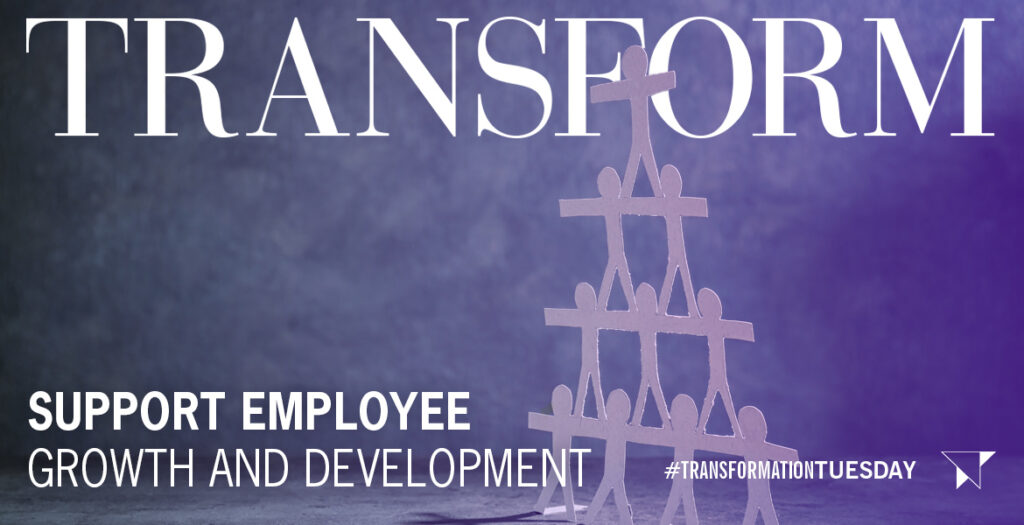 Are Employee Reviews on Job Sites Keeping Top Talent From Seeking Employment with Your Company?
What are your employees saying about your organization?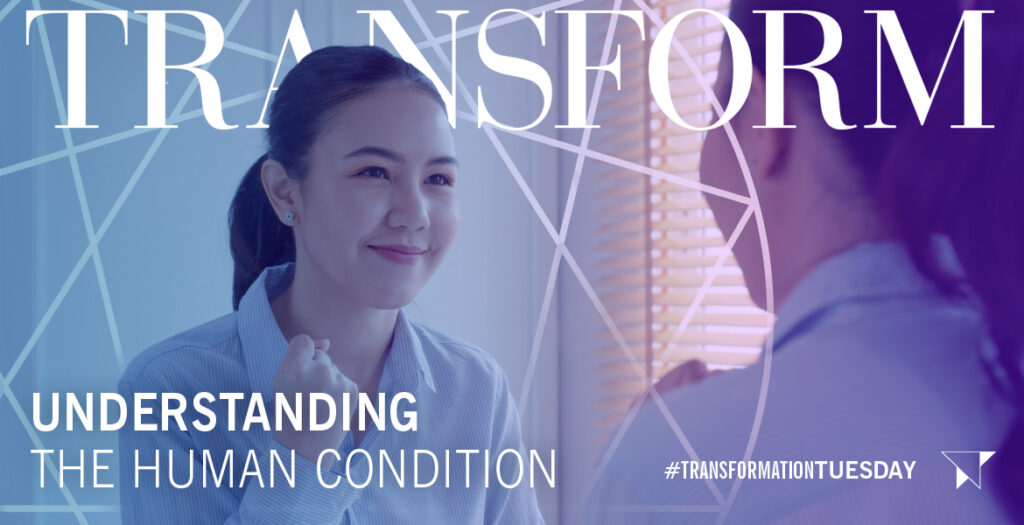 Transform You, Your Business, and Your Results
The Enneagram is an extraordinarily accurate personality system that combines psychology and ancient wisdom…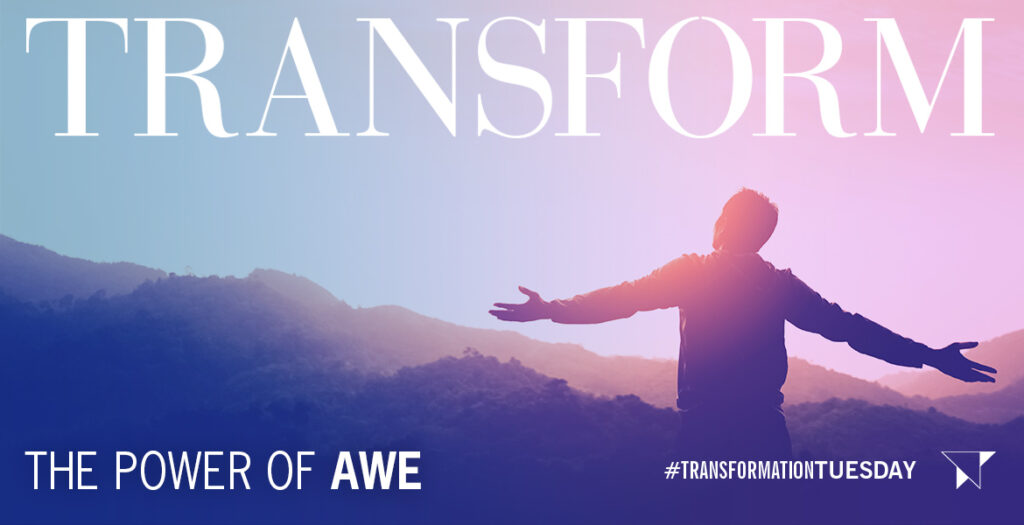 Cultivate Some Awe in Your Business and See What Happens
What is awe and what does it have to do with running your business or attracting and retaining top talent…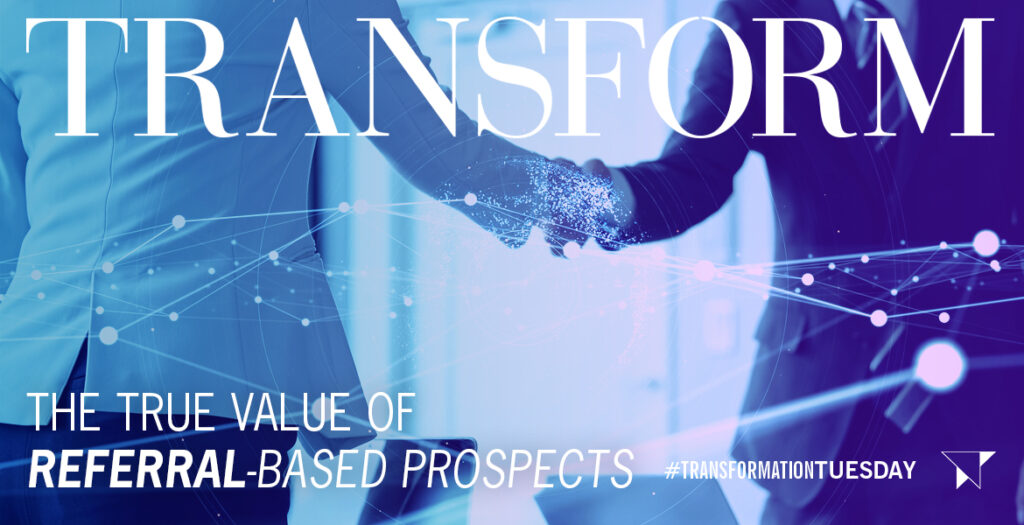 The Three R's of Sales – Referrals, Referrals, Referrals
Sales referrals are one of the most valuable sources of new business, and salespeople…