During the month of July we have discussed a wide array of topics. We celebrated independence day, explored the topic of projection, and investigated why workplace engagement matters.Join us in revisiting these topics and let us know what you look forward to learning more about in the future!
Workplace Engagement Matters
We recently reviewed the 2022 State of the Global Workplace report from Gallup, which…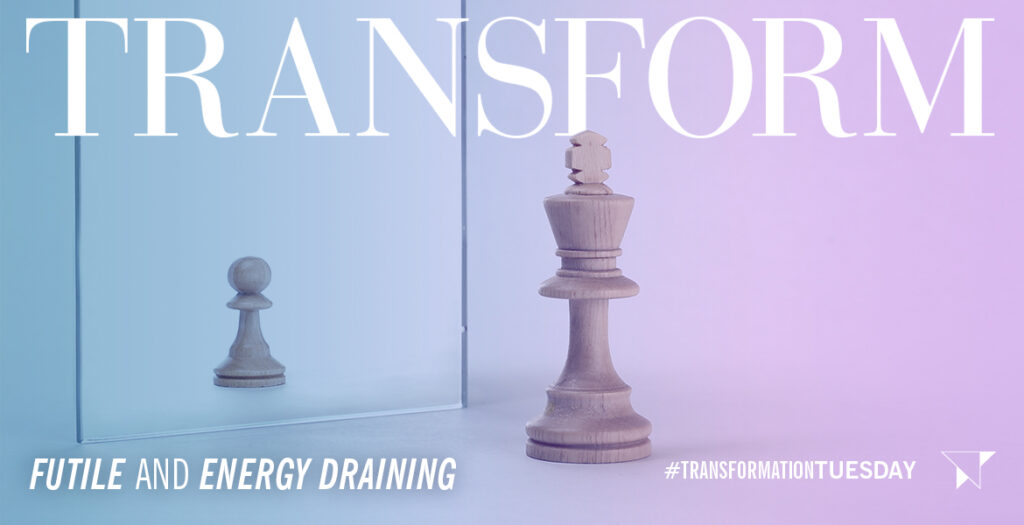 Exploration of Projection
"We all have issues, as well as undesirable qualities or traits that we don't like about ourselves…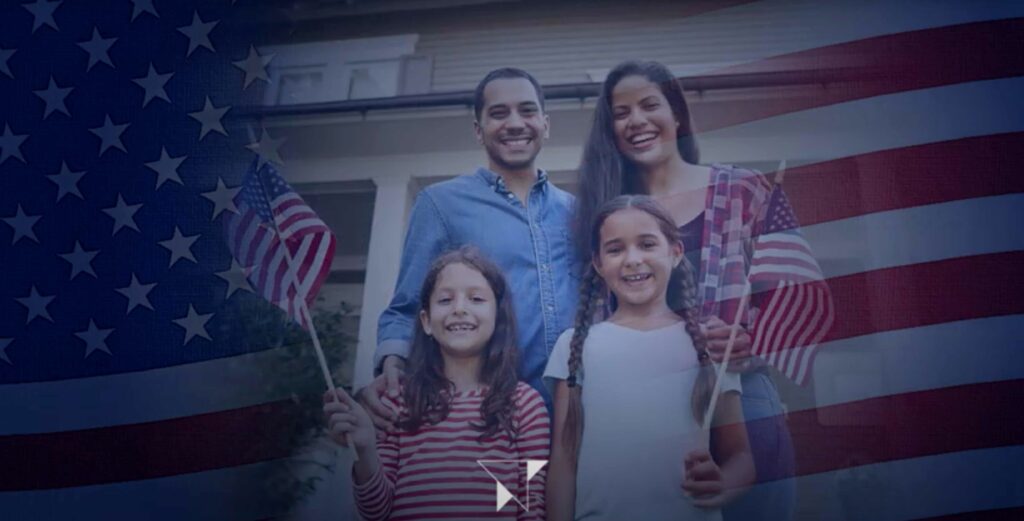 Happy 4th of July!
Happy 4th of July from Transform!