During the month of May we have discussed a wide array of topics. We discussed what differentiates you from your competition, the relationships Transform has curated and maintained for the last 25 years, how to help your prospects with their buying decisions, and some tips for grounding yourself. Join us in revisiting these topics and let us know what you look forward to learning more about in the future!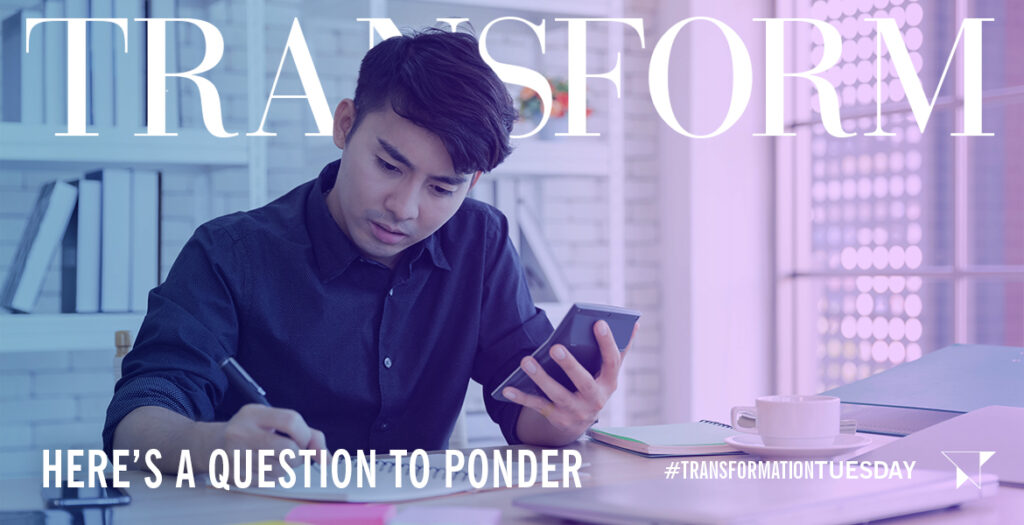 What Differentiates You From Your Competition?
Perhaps the market is about to tighten, and if that happens, businesses competition will increase.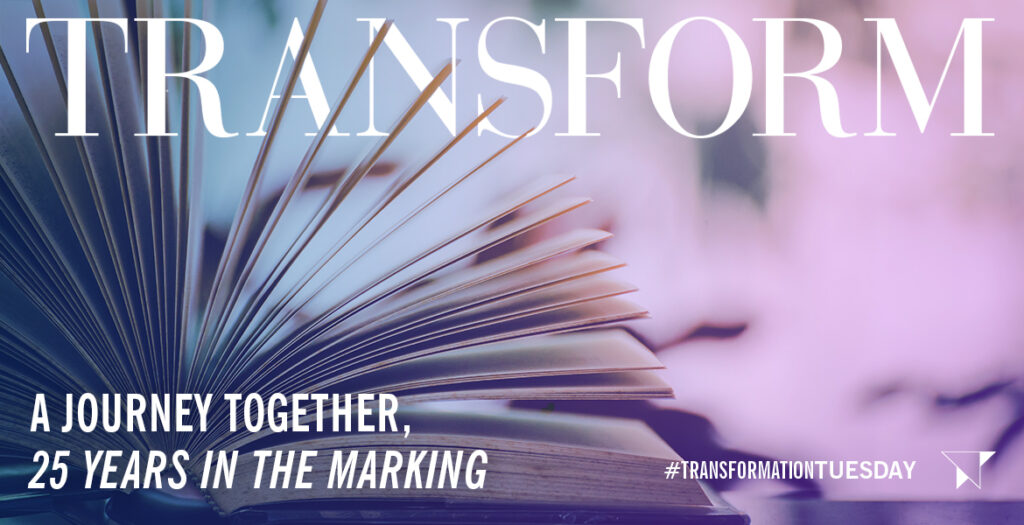 Back to the Start of it All
Transform's work over the last 25 years has allowed us to partner with some very talented business owners and CEOs who recognized that in order to grow their businesses they needed to look outside their organizations for assistance.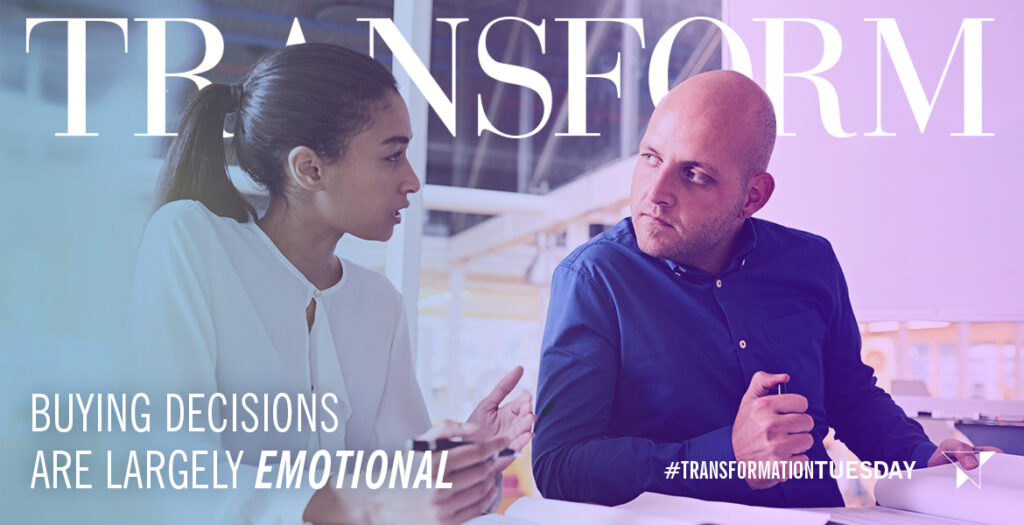 Help Your Prospects with Their Buying Decisions
How much information do your prospects need to make a buying decision?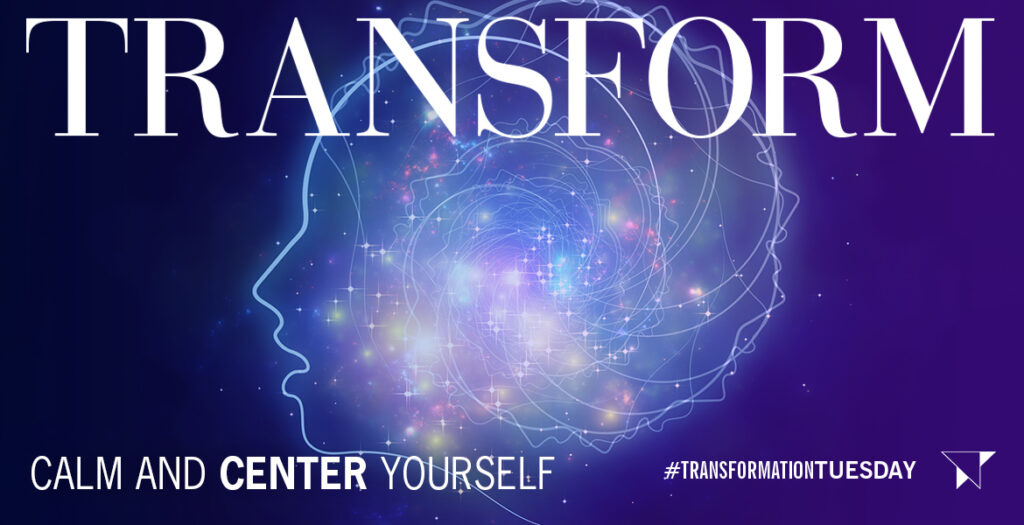 "Ground Control to Major Tom"
Anybody need a little grounding?