Enneagram Head Types: Time Management Tips So You Can Focus on What Really Matters
The Enneagram Head Center Types (Types 5, 6, and 7) are thinking types who are forward-focused when it comes to their time. They need to have a sense of what could/could not be coming for a variety of reasons. They often discount how feelings and actual calendar constraints/requirements play into things.
---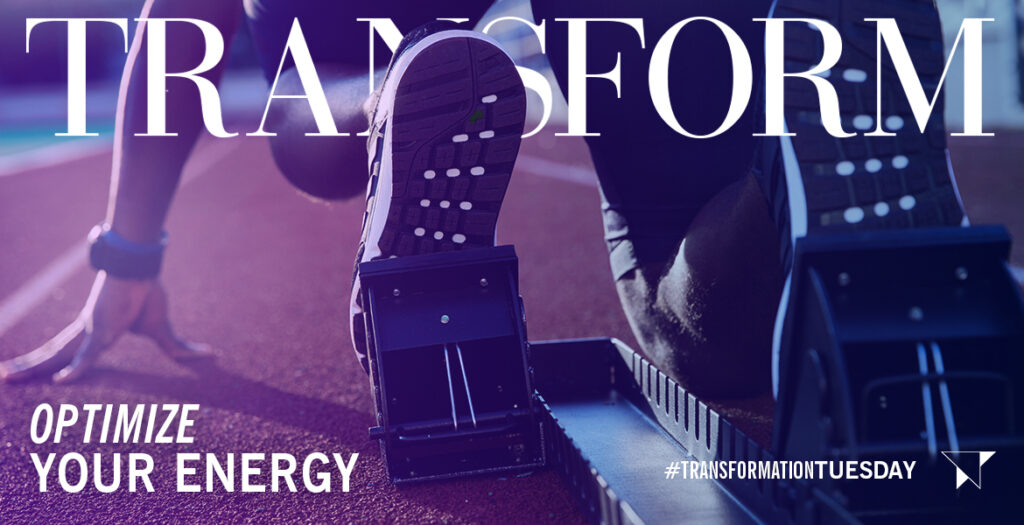 Enneagram Body Types: Time Management Tips So You Can Optimize Your Energy
The Body Center Types (Types 8, 9, 1) are those who process information and interactions through their body and their gut instincts. When these types are actually in touch with their body—and their anger, they will know in each moment what they like and dislike, what energizes them, what drains them, and where they want to invest their time and energy. This knowing is useful in planning and time management.
---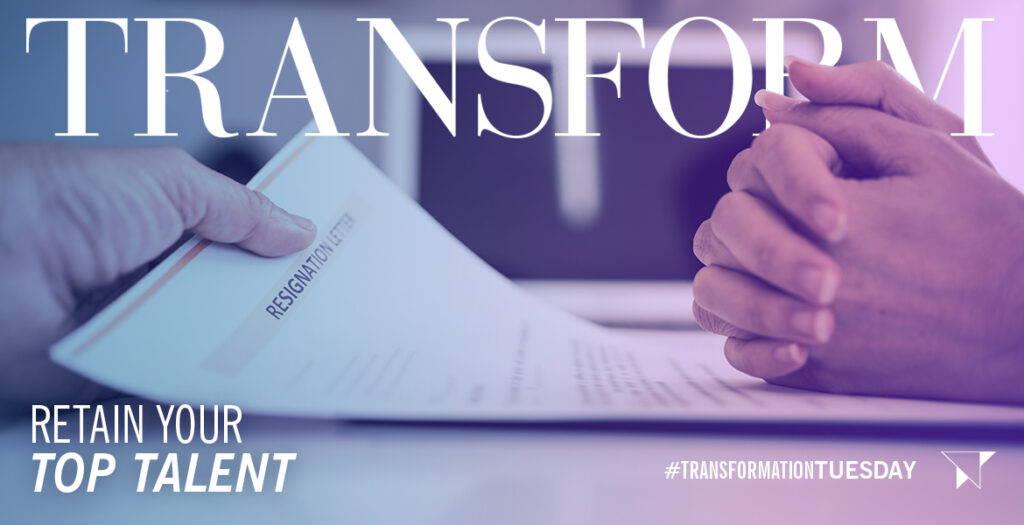 Don't Let Your Organization be Impacted by "The Great Resignation"
According to the Bureau of Labor Statistics, the number of Americans who voluntarily quit their jobs in August and September 2021 were record breaking. In August, 4.3 million employees resigned and in September, just reported this past Friday, an additional 4.4 million did as well..
---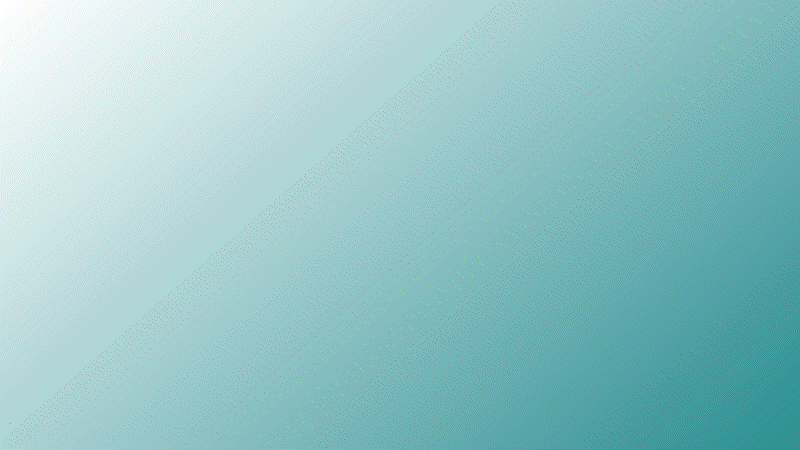 Happy Thanksgiving