During the month of September we have discussed a wide array of topics. We discussed energy and awareness, sales tactics and results, and communications strategies. Join us in revisiting these tips and let us know what you want to learn more about in the future!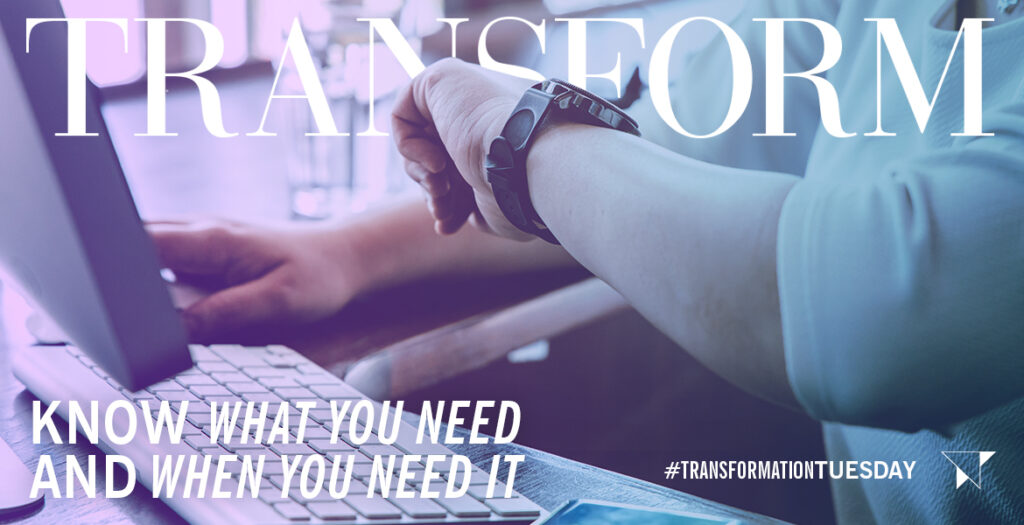 Communications Strategy
Do you need to create more effective, productive communication in your team or organization? If so, here is a proven strategy I often teach clients.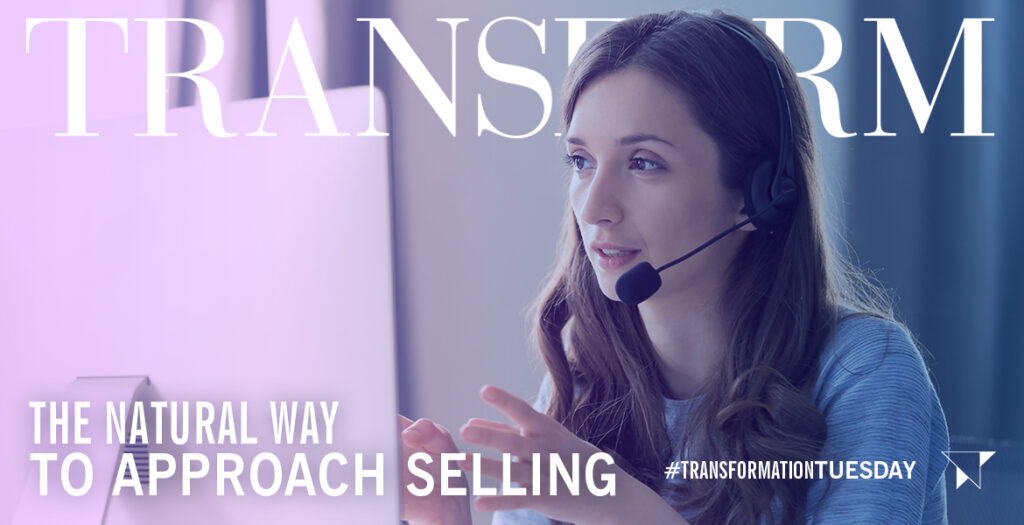 Heads Up If You Care About Sales Results
Years ago, Theresa and I wrote a book called Wake Up and Sell based on our work with salespeople and our work with the Enneagram. I really love sales and salespeople—what a noble profession that requires great self-awareness if you want to be the crème de la crème!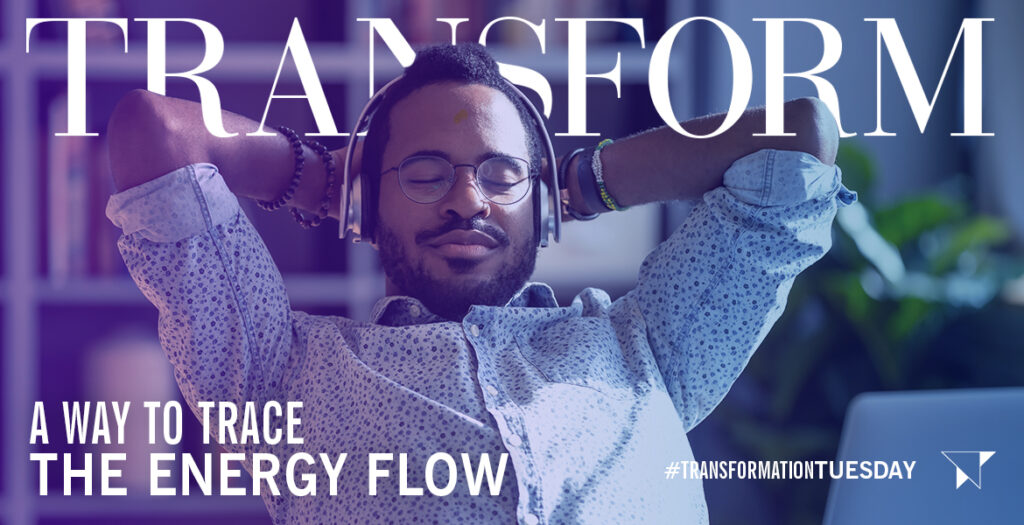 The Wheel of Awareness
I've been taking a 6-month course with Dr. Daniel Siegel called "Interpersonal Neurological Biology (IPBN)." Known also as relational neurobiology, IPNB is an interdisciplinary framework associated with human development and functioning…