As March comes to a close, let's recap on what we talked about this month.

Personal Mastery
The desire to achieve mastery of life, love, and work is hard-wired into us. Everyone has their personal spin on the journey, their personal backstory, and their personal and unique path towards mastery.
---
The Narrative Approach
At Transform, we've been on a path of personal growth for what seems like forever, and we have remained passionately committed to the Narrative Approach when working with the Enneagram since the inception of Transform, in 1996.
---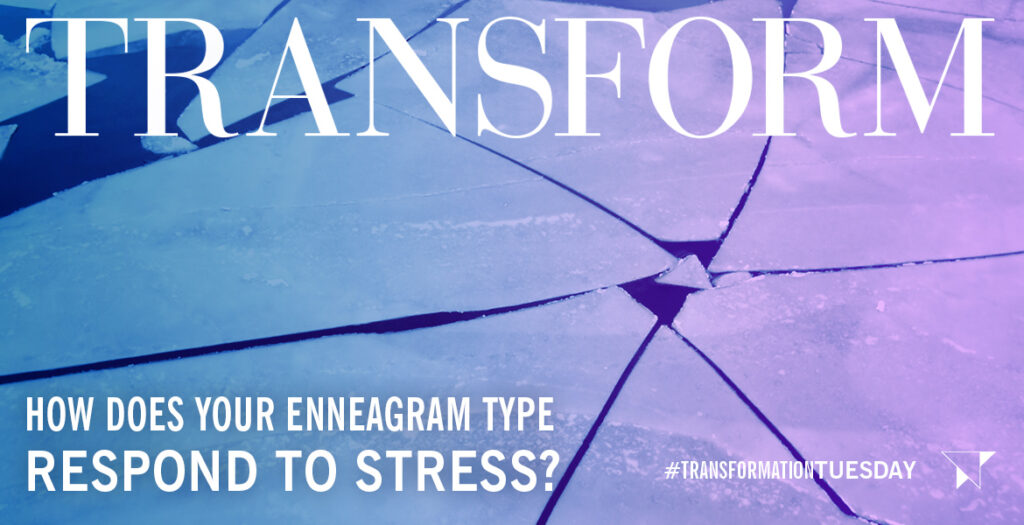 Enneagram Stress
When some people are stressed, you know it immediately. With others, you wouldn't know unless they say they are stressed. At times, it's difficult to identify that we may indeed be stressed ourselves. In studying the Enneagram, we learn that what causes stress and how one reacts to it differ by the 9 Enneagram Types.