As February draws to a close, we invite you to revisit & reflect on this month's Transformation Tuesday topics.

The Tipping Point
A few days ago, I found myself saying to myself – and to all those involved – that I was "DONE" with someone. I was keenly aware that a certain interaction was my tipping point.
---
What Do Your Distractions Reveal About You?
During normal times, many of us can find lots of ways to distract ourselves. Having to isolate and socially distance with the COVID-19 pandemic has created much more alone time, and that has forced us to spend more time with ourselves. This is where distractions come in!
---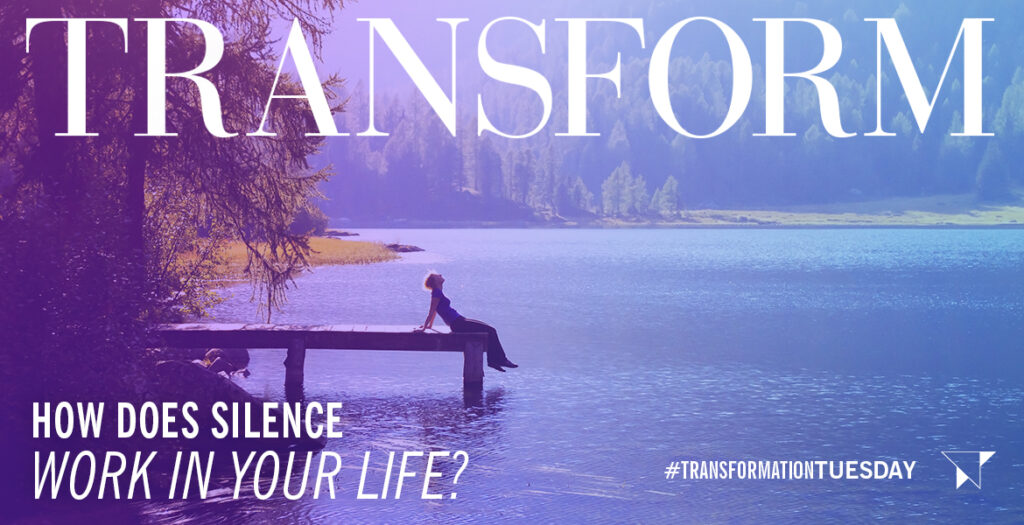 Awkward Silence
Theresa and I were wondering what we should post this week. We were both pondering the possibilities when there was a definite pause in our conversation.