In the past few weeks I have had the most incredible client service experiences that I wanted to share because I believe these days you really do need to go above and beyond to create an exceptional experience.
First Example: I ordered 4 bookcases from Nathan James, a boutique furniture company. All 4 arrived and during construction two of the connecting posts were damaged. I wrote to the customer service department and admitted that I damaged the parts and needed to know how to order (and pay) for a replacement. They sent me back this email saying "Thanks for confirming that for me [she asked about the part number], we definitely want to help you with this! I have just requested two brand new Part C Frame Supports to send to your home completely free of charge."
The day after I received the parts, I received an email, "Checking in to make sure the new part C's of your Theo Bookcase arrived safely at your home."
Then a few days ago I got this in the mail: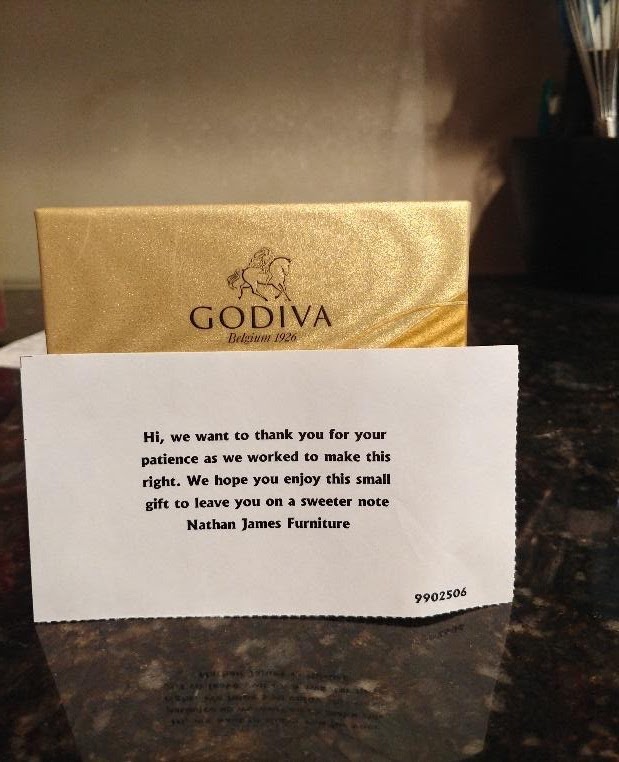 Second Example: I ordered gift cards from www.secondstory.com and www.lollypop.com, both greeting card companies that offer very unique cards. I received the packages and was wowed by the personalization and appreciation (handwritten) given.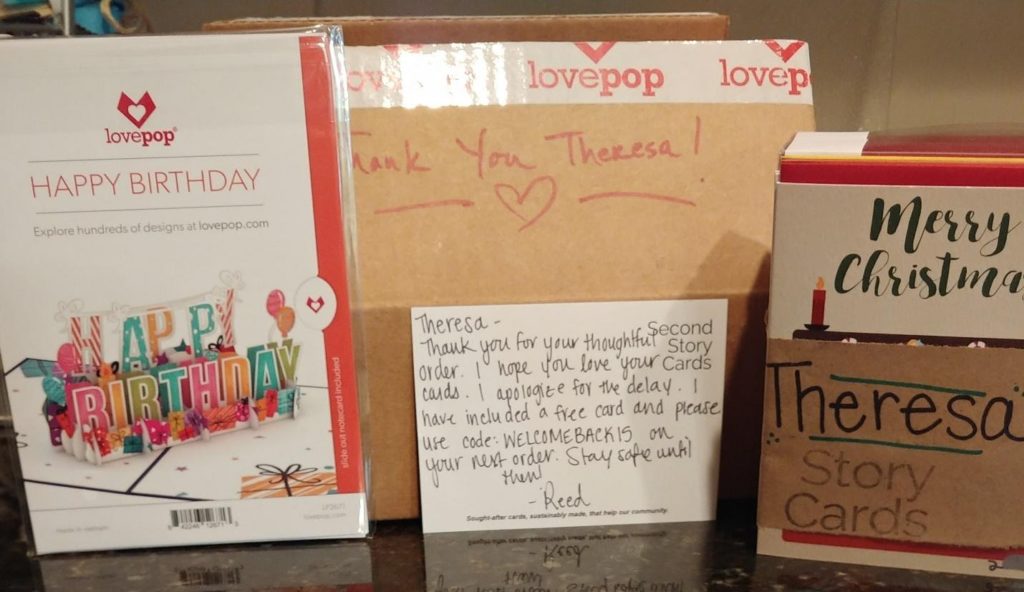 I don't know if it is just the lack of personal interactions in this COVID-19 time, but these examples sure put a smile on my face and made me appreciate the "little things" as a client.
What are you doing for your clients these days? Are you adding in a little extra touch from time-to-time? What can you do this week to wow them and let them know how much you appreciate them?
Theresa Gale
PRINCIPAL, TRANSFORM, INC.