During 2022, we have discussed a variety of topics to help you grow both professionally and personally. Join us in revisiting our most popular articles as we all take time to reflect on this past year.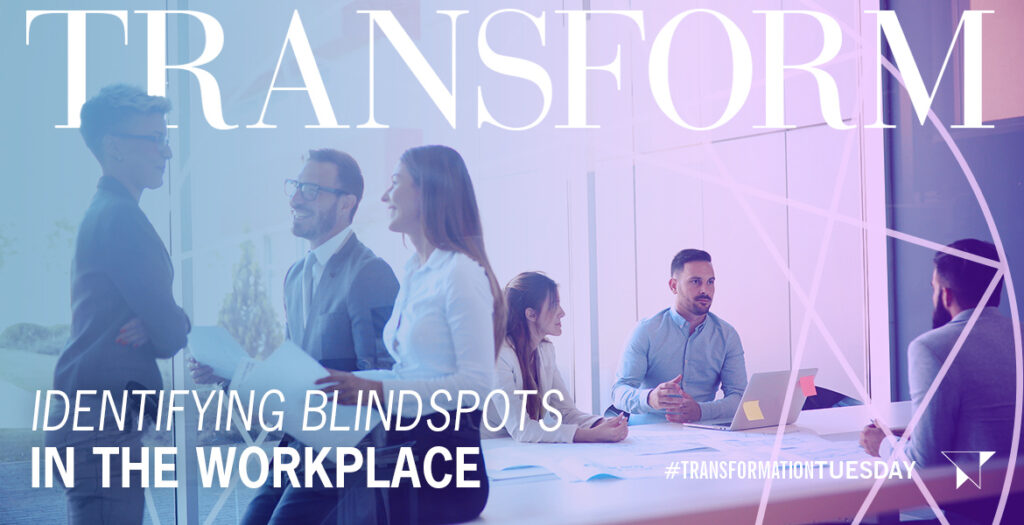 Identifying Blindspots in the Workplace
The relationships you have are vital to success in the workplace. Especially for leaders and managers, it is critical that we look at the quality and effectiveness of our relationships with others.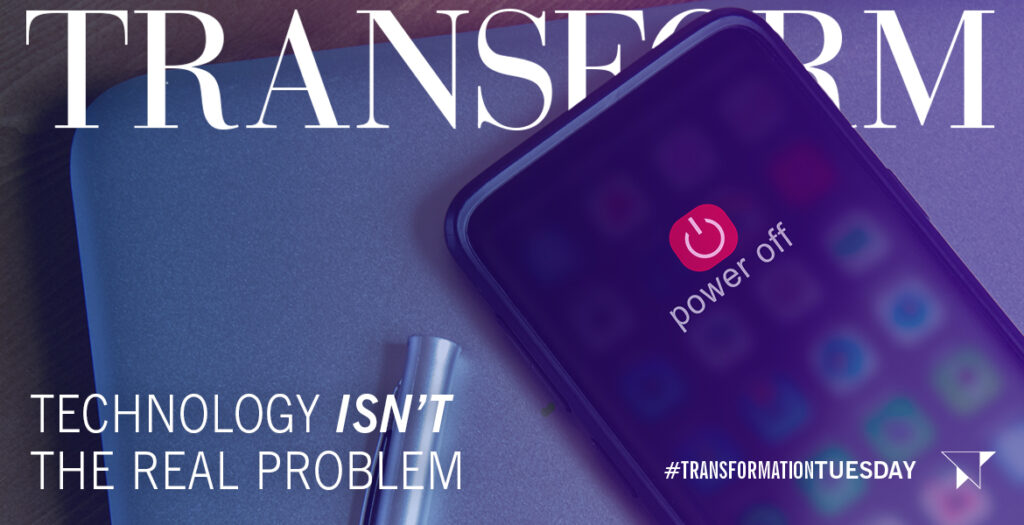 Shift the Way You Detach from Technology
When we make the choice to set boundaries and change a habit—to not engage in too much tech—we find ourselves participating in activities that don't involve screens at all and doing things that build relationships and perspectives.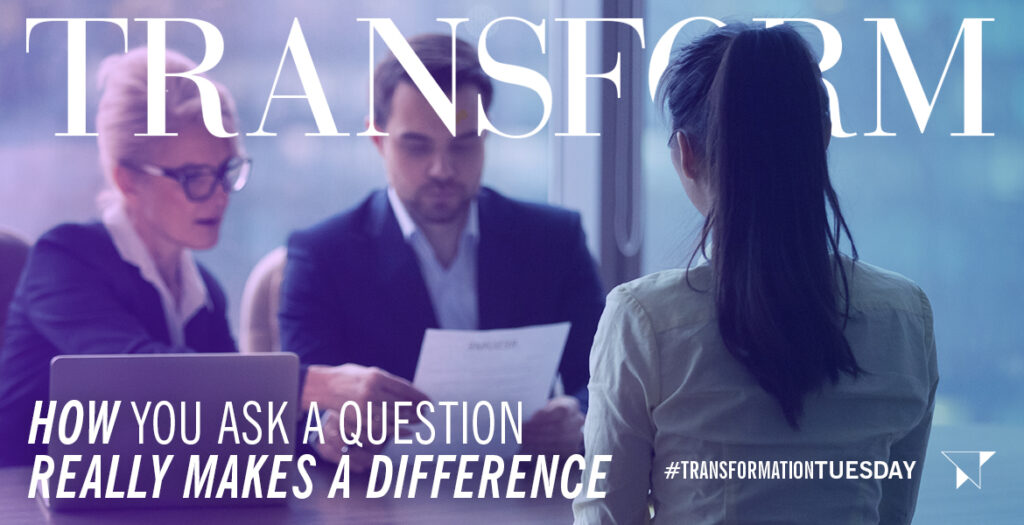 Hiring Right NOW Requires the Right Questions
We do a lot of interviewing of candidates, and it is often how you ask the question that really makes a difference in getting the information you need to find out if a candidate is a good fit for your position.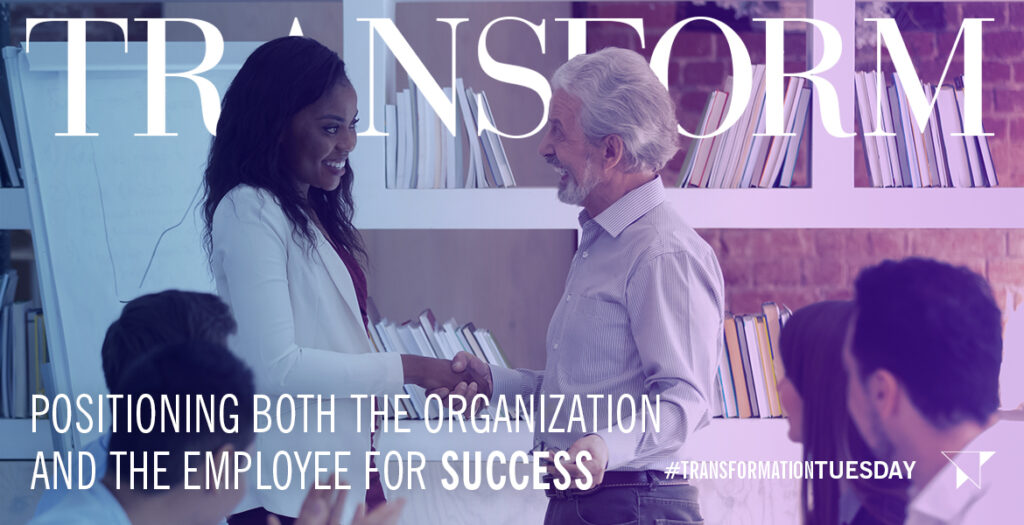 Succession and Retirement Planning for Employees
Does your company have experience with doing succession and retirement planning for the organization and your employees? If not, we thought we'd offer some things to consider and ideas for how to get started.