During the month of January we have discussed a wide array of topics. We started the year welcoming you to 2022, setting our goals for this year, and encouraging you to shift the way you detach from technology. Join us in revisiting these tips and let us know what you want to learn more about in the future!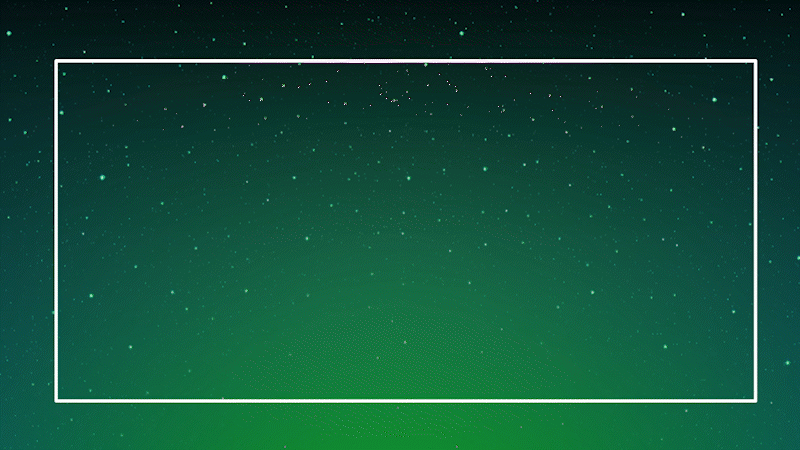 Happy New Year!
Wishing you a fantastic 2022!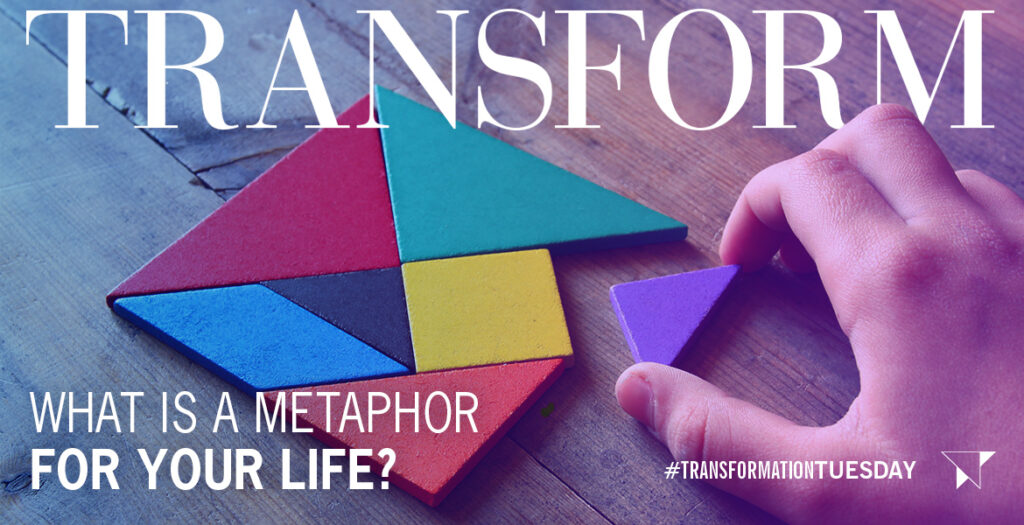 2022 and You
I've been working on a puzzle that feels like a metaphor for my life. Visually, I see the end result, but getting to the finished puzzle has been a practice in patience and steadfastness.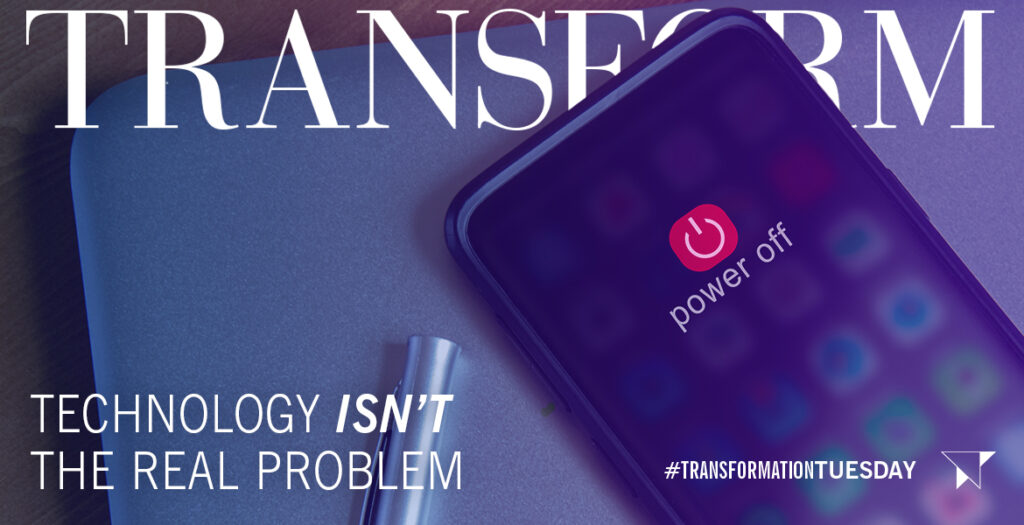 Shift the Way You Detach from Technology
2022 is here, and my attachment to screens seems particularly activated. I guess it's time to take a look at what's really going on—what's driving my need to constantly check in on every little thing.