During 2021, we have discussed a variety of topics to help you grow both professionally and personally. Join us in revisiting our most popular articles as we all take time to reflect on this past year.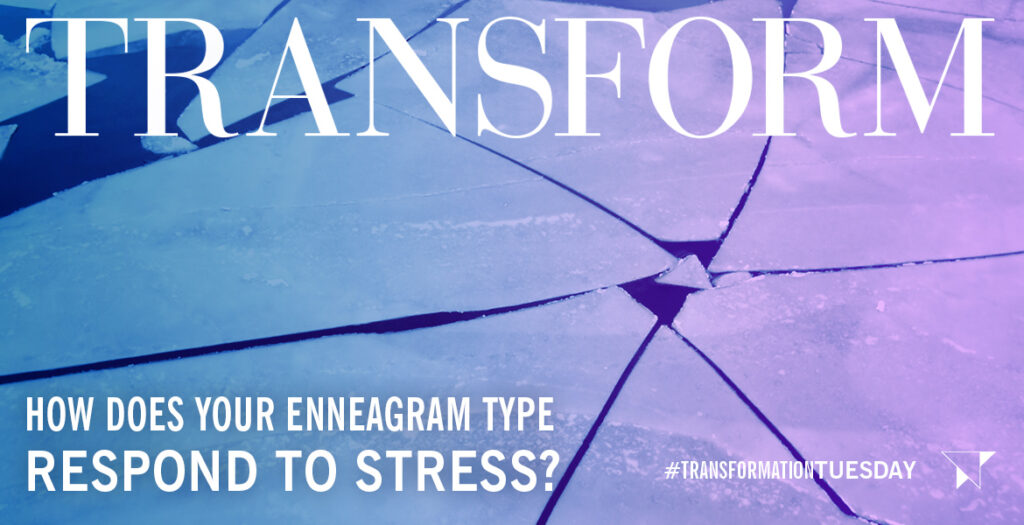 Enneagram Stress
When some people are stressed, you know it immediately. With others, you wouldn't know unless they say they are stressed. At times, it's difficult to identify that we may indeed be stressed ourselves. In studying the Enneagram…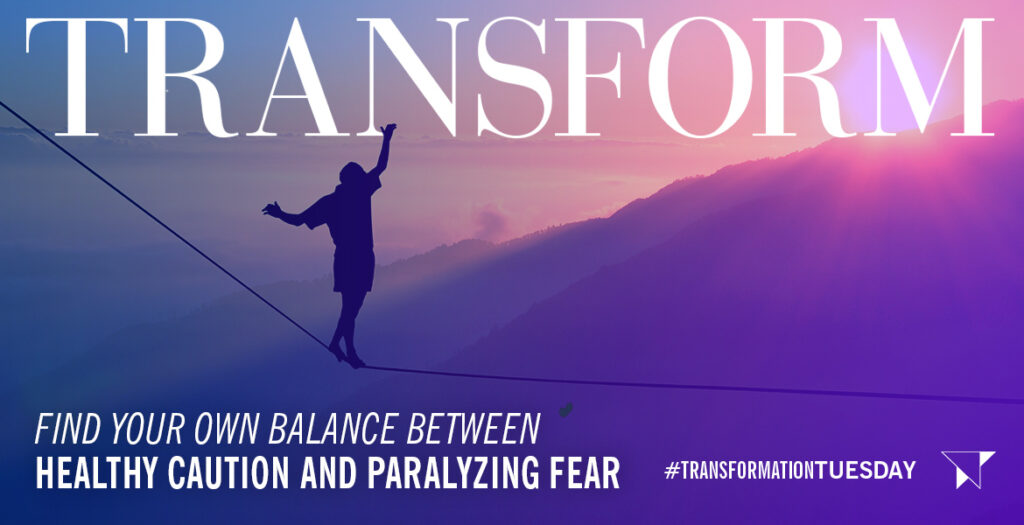 It's Time to Live Your Life Fully Again: Proceed At Your Own Pace
The masks may be off, and it may feel like we've been set free, yet for many fear and trepidation remain. How do we regain our confidence in being with others and building our lives moving forward?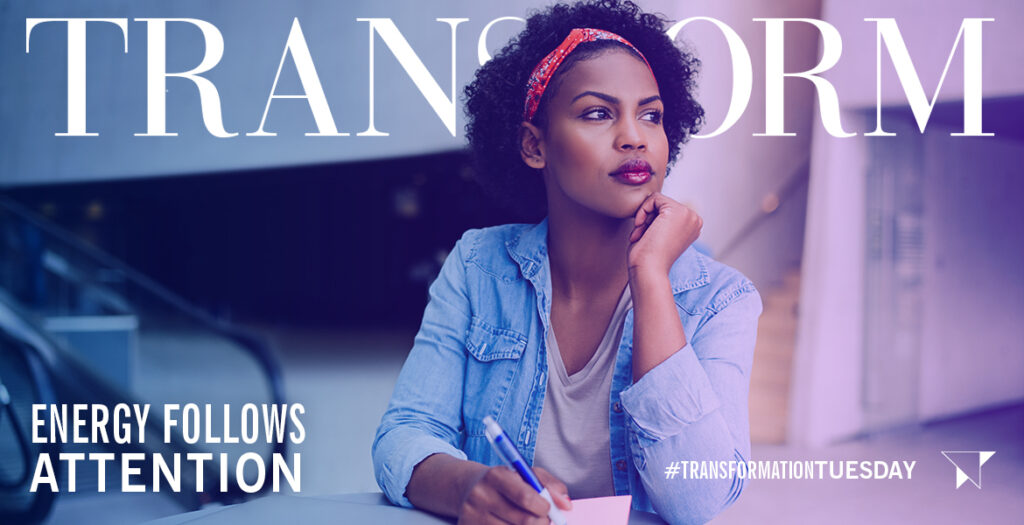 Where's Your Attention Today?
The typical focus of attention by Enneagram Type might give you a hint.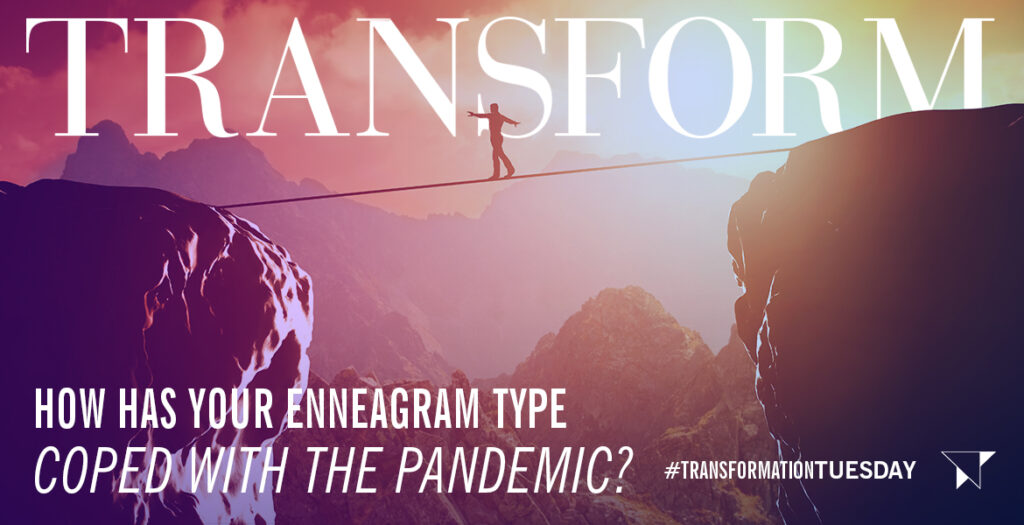 The Enneagram in Crisis
We did a fascinating Enneagram survey about how the different Types were coping with the pandemic.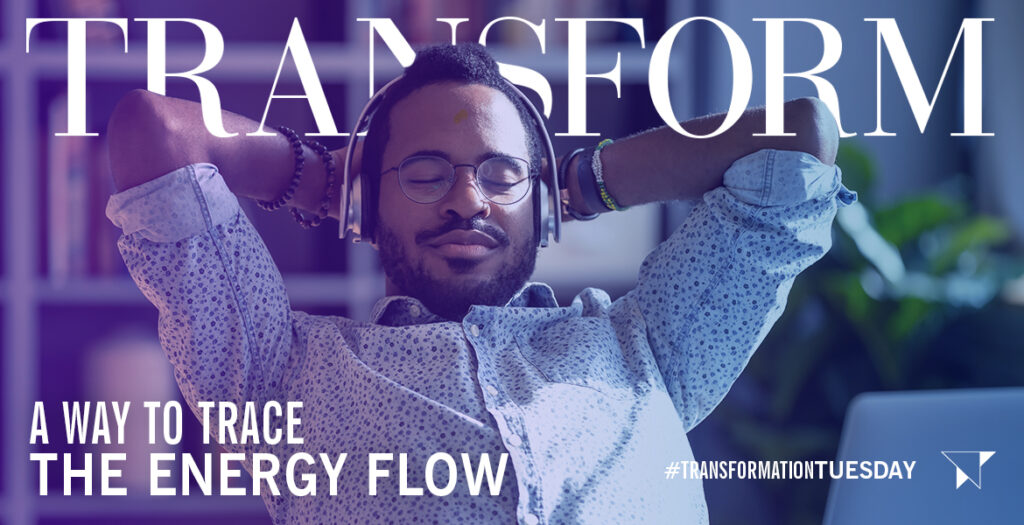 The Wheel of Awareness
I've been taking a 6-month course with Dr. Daniel Siegel called "Interpersonal Neurological Biology (IPBN)." Known also as relational neurobiology, IPNB is an interdisciplinary framework…