This month we discussed the many unique thresholds we are all standing upon, returning to "normalcy" at our own pace, and the potential opportunities for businesses in our post-pandemic future. As we prepare to move forward, let us take a moment to pause and reflect on everything we talked about in the month of June.

Vital Crossings
Everyone's talking about an emerging new normal and how to navigate it. Most of us are on a personal and collective threshold to something new, and this threshold could be the dawn of something wonderful if we are willing to explore a bit.
---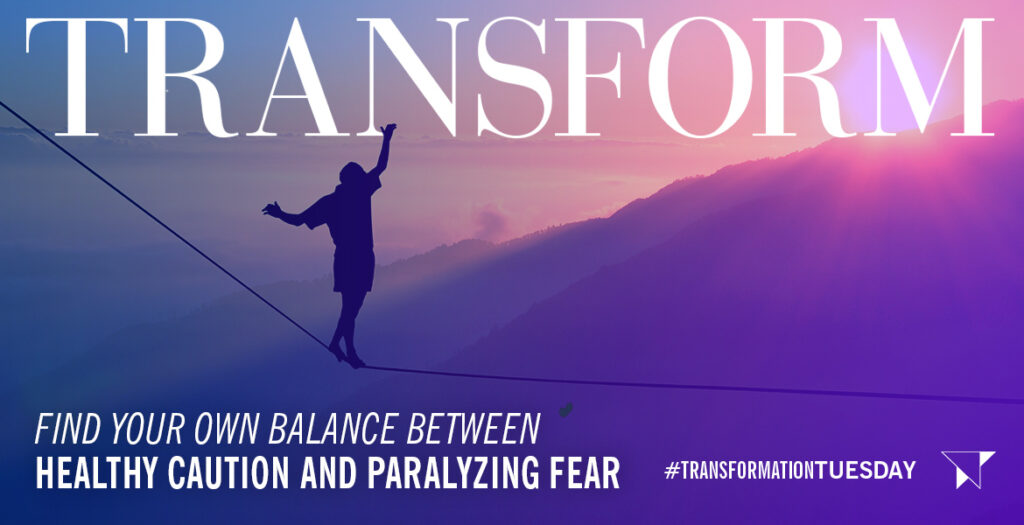 It's Time to Live Your Life Fully Again: Proceed at Your Own Pace
The masks may be off, and it may feel like we've been set free, yet for many fear and trepidation remain. How do we regain our confidence in being with others and building our lives moving forward? While the answers will vary for each of us depending on our circumstances, this week we are sharing some thoughts that may help. How are you finding your balance?
---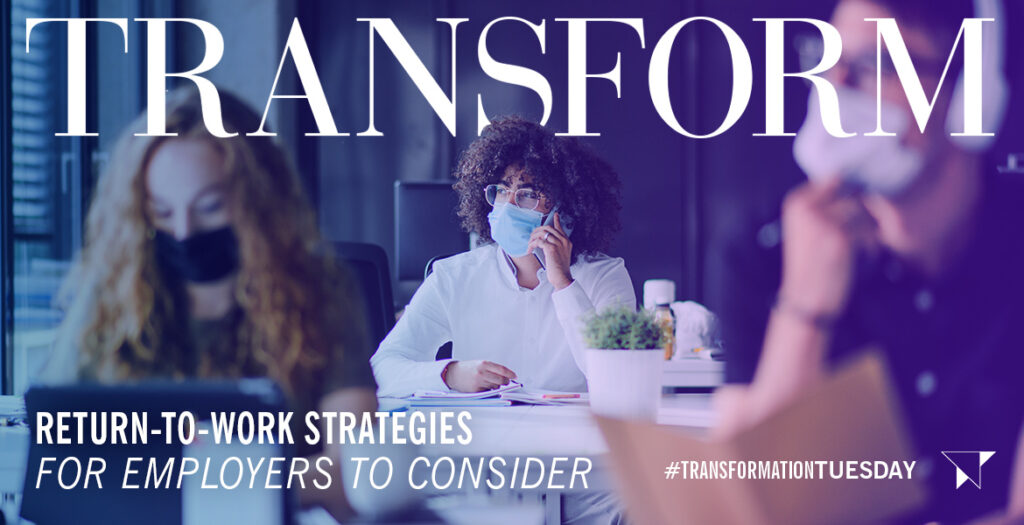 Covid-19 and Return-to-work Strategies Considerations for Employers
We asked Christine Walters, an employment law attorney and strategic partner who we have worked with for over 20 years to share with us the latest updates on Return-to-Work Strategies and things that employers should consider over these next few months. As always consult your Company's legal counsel for guidance on your workplace issues, yet we hope this offers some guidance to the questions you may have.
---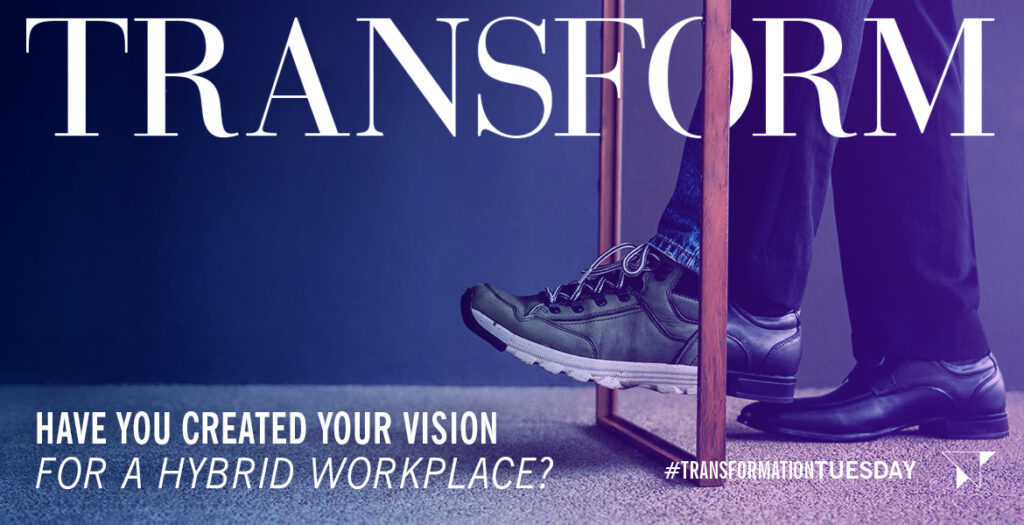 Creativity and Innovation: The New Age of Hybrid Workspaces
Creativity and innovation continue to be necessary as leaders consider how and if to entice workers to return to the office and navigate the new, perhaps hybrid, work environment. As a leader, have you created your vision for a hybrid workplace?