May has arrived, and as we head into a new month full of new opportunities, we wanted to take some time to reflect on what we talked about in April.

A Powerful Question to Ask When Having a Difficult Interaction
Have you ever had an interaction where you walked away upset, angry, or not sure what just happened? We certainly have! It could be an opportunity to turn your attention to seeking to understand more about what could be going on in that other person's life!
---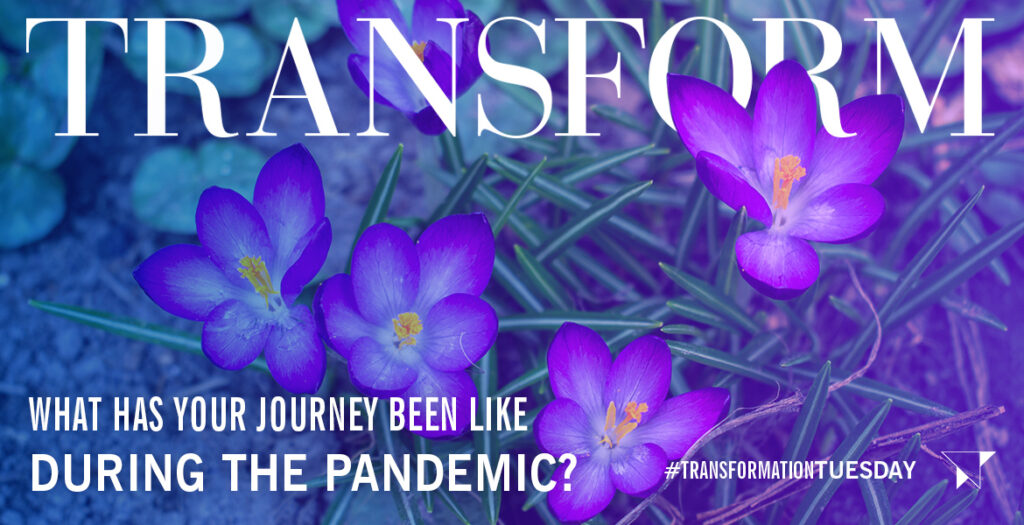 The Journey
This week our colleague Chris gave us an inside look into her family's journey through the pandemic, and challenges us to ask ourselves if there small things in life that we appreciate more now or other things we've learned about ourselves.
---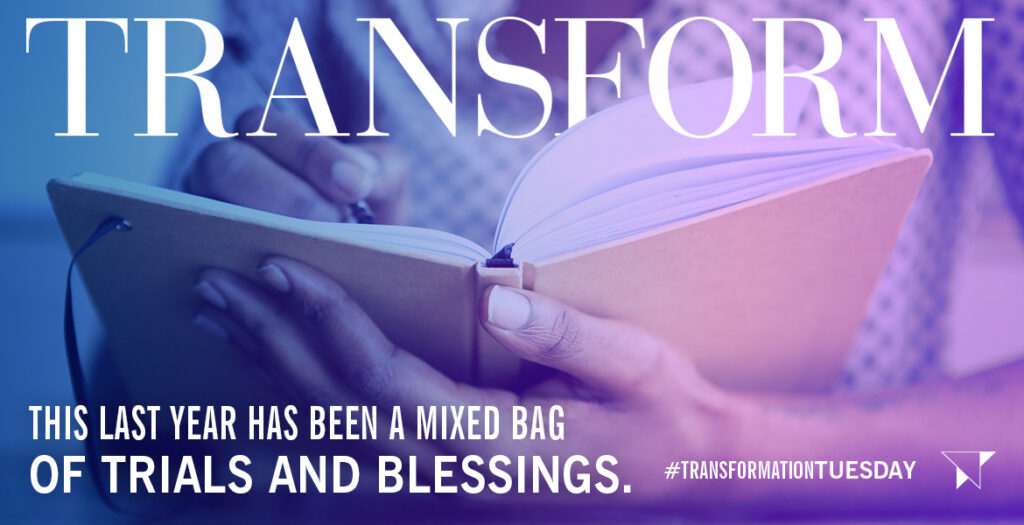 Pandemic Lessons that Have Become New Habits
This last year has been a mixed bag of trials and blessings. Hindsight is always 20/20, and as we reflect on this time, we want to know if there are any lessons you may have learned that may have become the "norm" for you.
---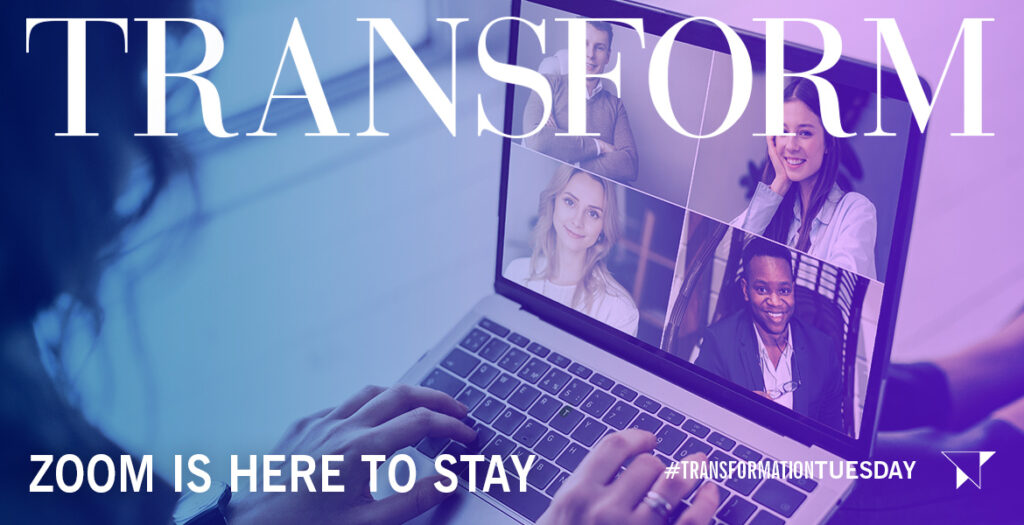 Gratitude for Zoom Fatigue?
Zoom is here to stay, and thank god for that. Video conferencing has helped keep businesses afloat this last year. And, yes indeed, "Zoom fatigue" is real, so we have to learn how to manage it.