As you close the door on 2020 and make strides into a new year full of new possibilities, it is important to take the time to look back on your year to know what you want to change moving forward. To help you in your reflection, we have compiled some of our favorite self-observation tips!
Stress and Your Enneagram Type
The Enneagram reveals nine different "lenses," or ways of interpreting the world in which we live. We only "see" one-ninth of the truth, as there are eight other ways to view the same situation.

The Impact of Understanding
In the face of widespread news of the Coronavirus, economic uncertainty, and more, it can be hard to know if your fears are real or not. During this time, shift into self-observation mode and notice your thoughts, ground yourself in your body, and ask yourself, "What will my next action be?"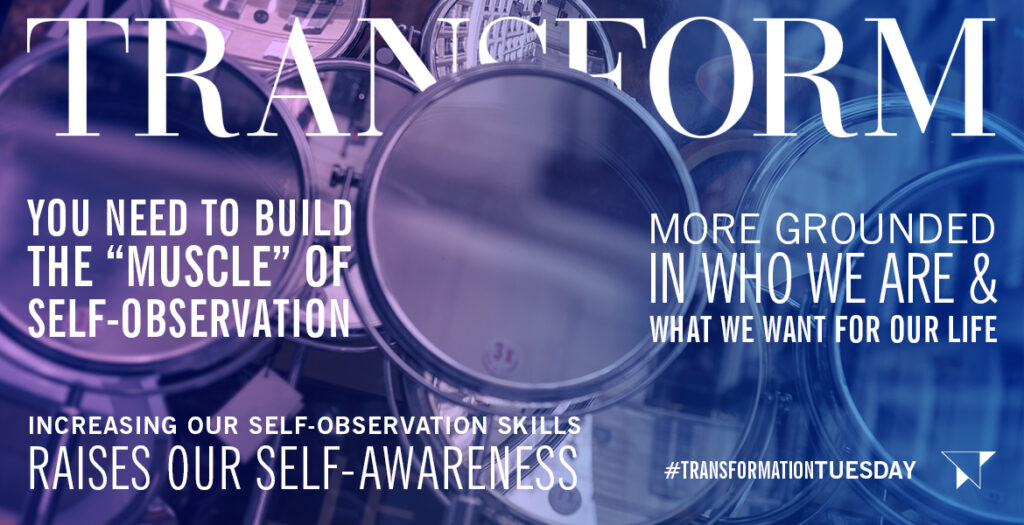 Increasing Self-Awareness through Self-Observation
Self-awareness arises from our ability to know ourselves from the inside-out. Self-observation is the skill to do that.