Recently a client of ours asked us, "My work has become so demanding and I'm having a difficult time dealing with all the stuff going on in the world AND my personal life and my work. What can I do?" It is hard not to have some reactions to what is going on in the world, nation, work and relationships. The Enneagram teaches us that each type has patterns of thinking, feeling, and acting and during times of change and uncertainty, these automatic patterns may not support our sense of calm and groundedness.
If you can recognize when you are overwhelmed, reacting to something, feeling ungrounded, or not motivated, and then ask yourself, "where is my attention?", this will create a pause , so that you can take a breath and check in with yourself. If your attention is not where you want it to be or you are engaging in a thinking, feeling or behavioral pattern that is not supporting you in that moment, this pause will give you the break you need to decide how you want to proceed – either continuing the non-supportive pattern or shift to a more supportive thinking, feeling or behavioral pattern.
Here 's one more Tip that comes from our beloved teacher, Dr. David Daniels, in the book, The Essential Enneagram. The authors remind us that starting off each day with an intention can help keep our attention on those supportive thinking, feeling and behavioral patterns throughout the day.  They go one step further and suggest a specific intention to set by Enneagram Type.

If after reading these intentions you would like to further explore your Enneagram Type or other Type-related issues or concerns, contact us to explore or schedule a Typing discovery session or a one-on-one coaching session.
Start tomorrow with setting your daily intention. Greater choice and freedom are just one shift of attention away!
---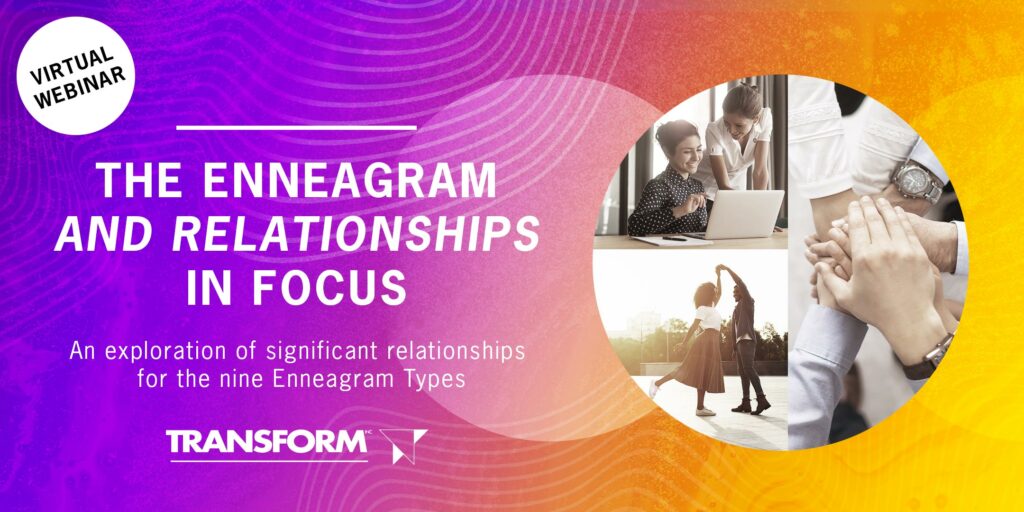 The Enneagram and Relationships in Focus
Join Mary Anne Wampler, Theresa Gale, and representatives of each Enneagram Type as they explore the dynamic and fertile ground of the Enneagram and Relationships.
Reserve your space here, today!
---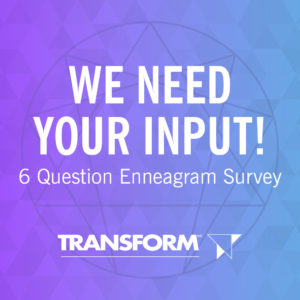 Have you taken our survey yet?
We believe this is the perfect time to capture how each Enneagram Type is dealing with this crisis, and we need your input!
Take our 6 question survey here.
---