During 2021, we have discussed a variety of topics to help you grow both professionally and personally. Join us in revisiting our most popular articles as we all take time to reflect on this past year.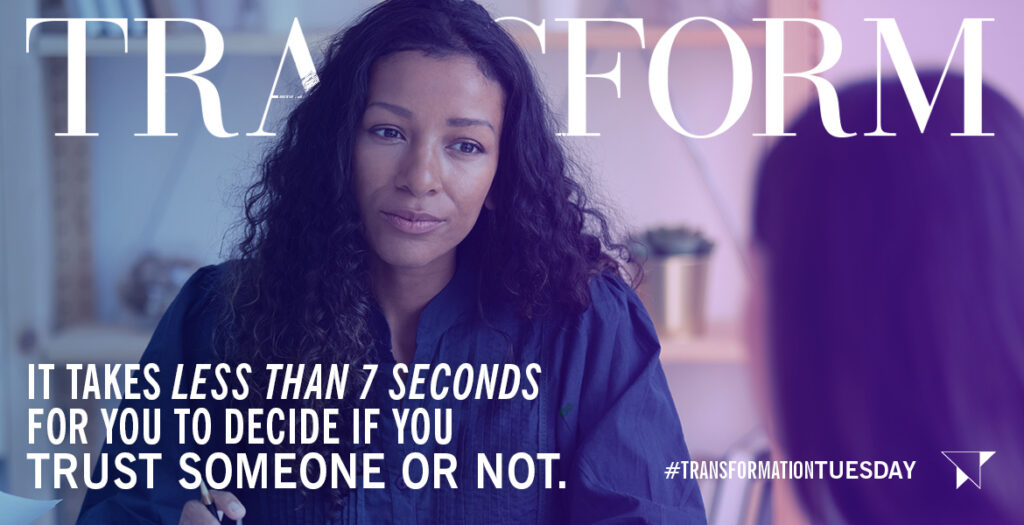 Interesting Facts about Listening
The next time you get ready to have a conversation with someone, consider these facts…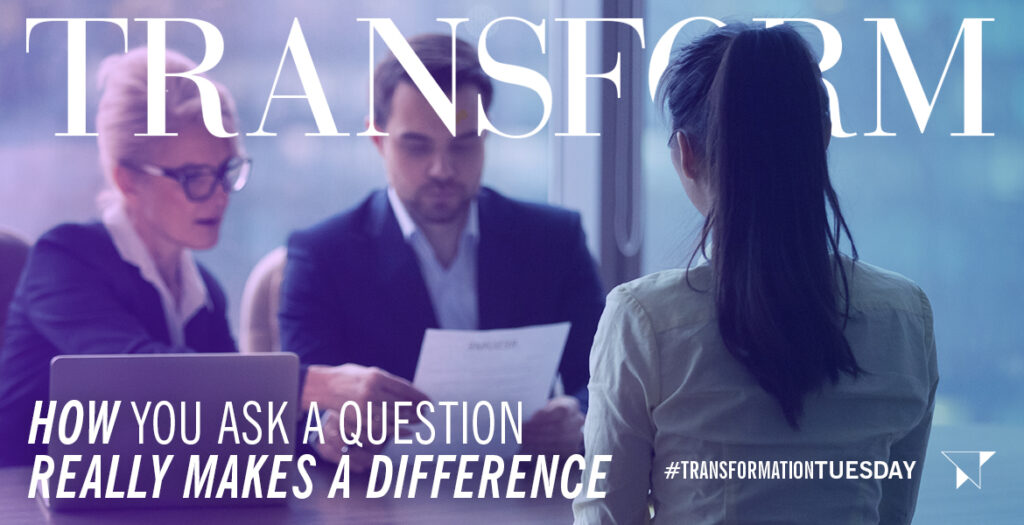 Hiring Right NOW Requires the Right Questions
We do a lot of interviewing of candidates, and it is often how you ask the question that really makes a difference in getting the information you need to find out if a candidate is a good fit for your position. Here are a few of our favorite questions…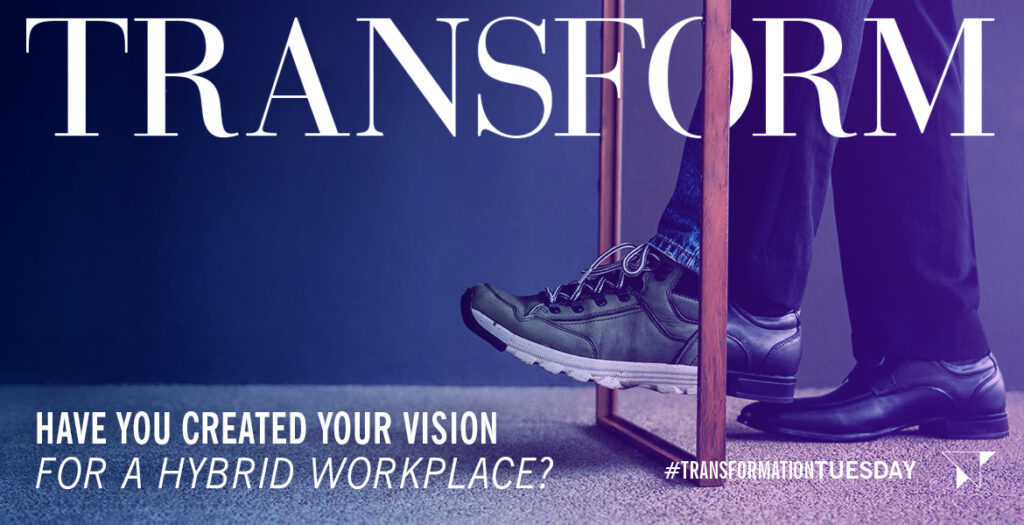 Creativity and Innovation: The New Age of Hybrid Workspaces
Creativity and innovation continue to be necessary as leaders consider how and if to entice workers to return to the office and navigate the new, perhaps hybrid, work environment…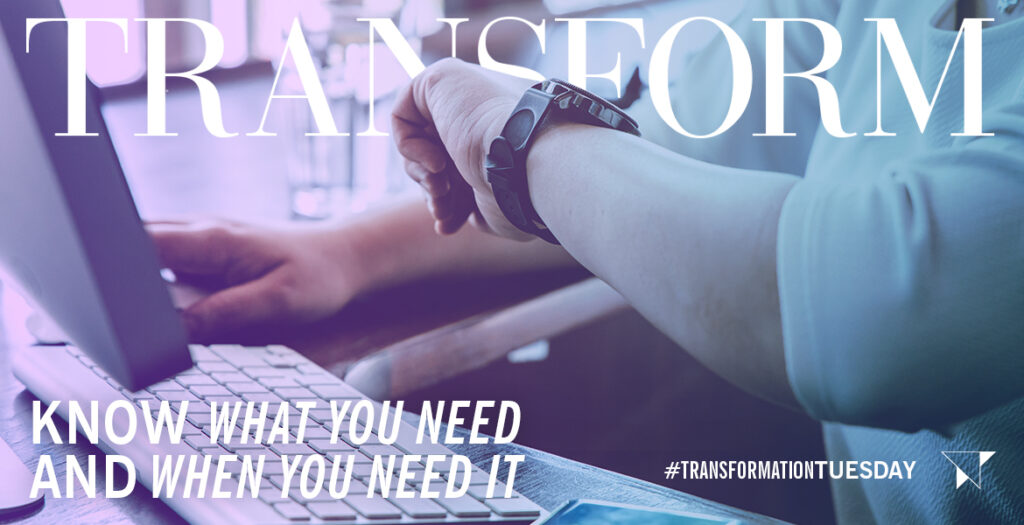 Communications Strategy
Do you need to create more effective, productive communication in your team or organization? If so, here is a proven strategy I often teach clients…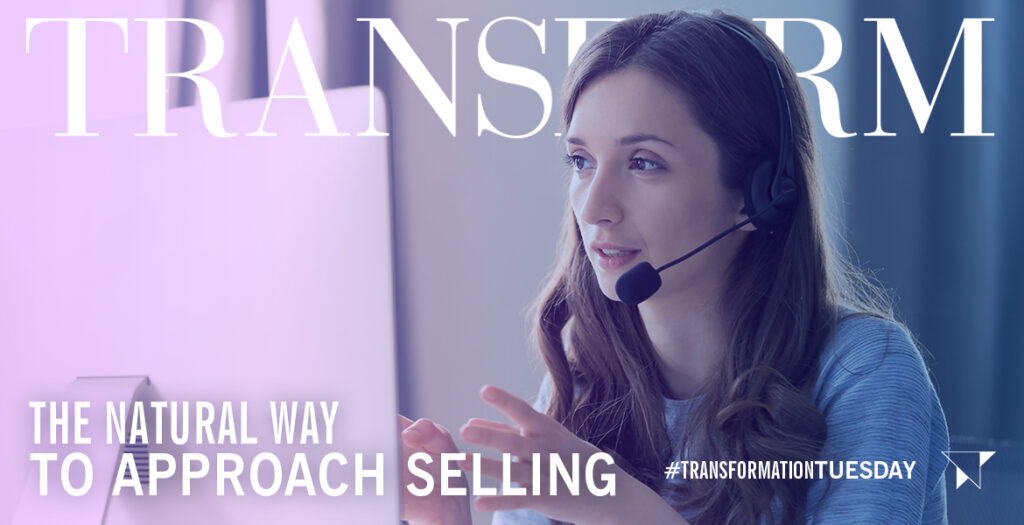 Heads Up If You Care About Sales Results
Years ago, Theresa and I wrote a book called Wake Up and Sell based on our work with salespeople and our work with the Enneagram. I really love sales and salespeople—what a noble profession that requires great self-awareness if you want to be the crème de la crème!