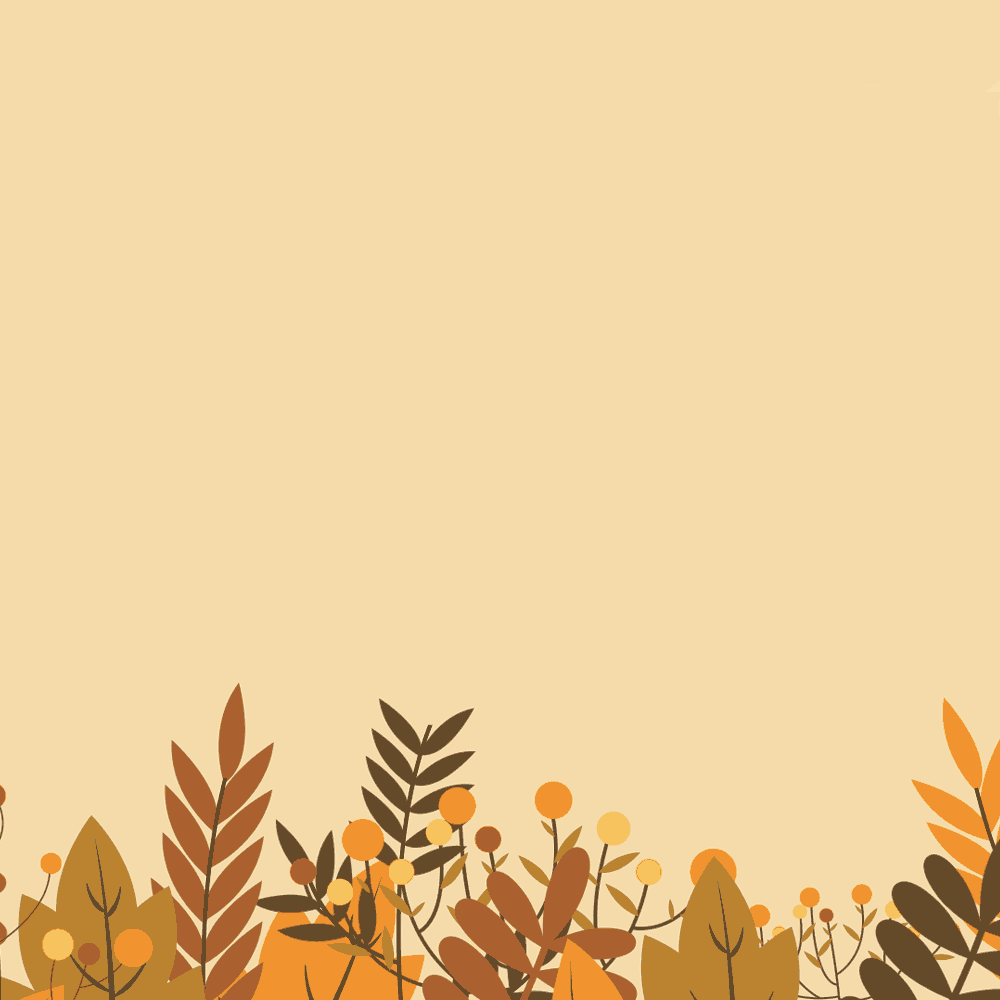 Remember that true appreciation is both a feeling and an action.
Imagine if Gratitude were a verb, what if we truly showed as well as felt our gratitude with a touch of delight?
This year, 2020, we are once again reminded how grateful we are to our clients for their commitment to growth and for their support of us and our work.
With Heartfelt Thanks,
Mary Anne & Theresa