During the month of April we have discussed a wide array of topics. We discussed how to accelerate your business success with proper coaching, how Transform has utilized the Enneagram in business for the last 25 years, and how business succession/retirement can work for your company. Join us in revisiting these topics and let us know what you want to learn more about in the future!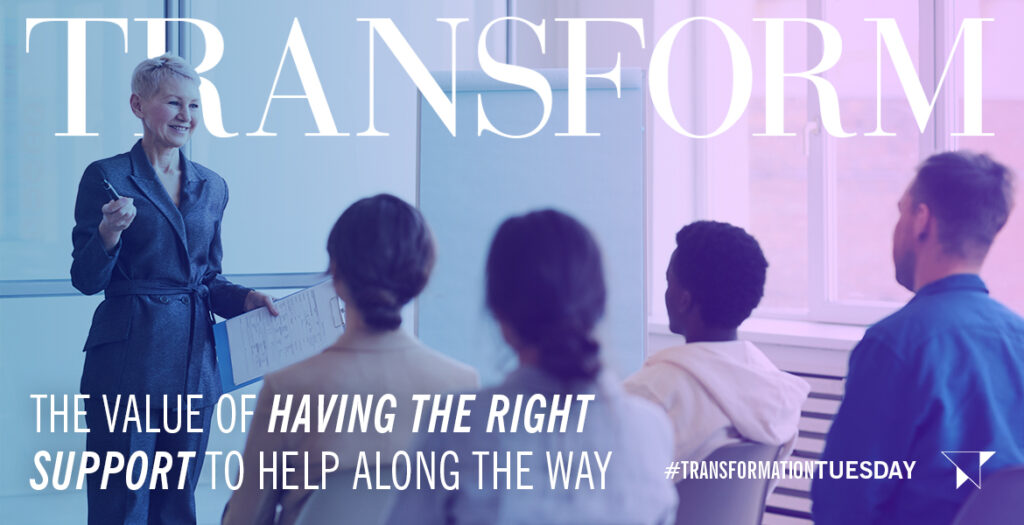 Accelerate Your Success with the Right Coaching Relationship
Coaching business leaders isn't always a straight and narrow journey.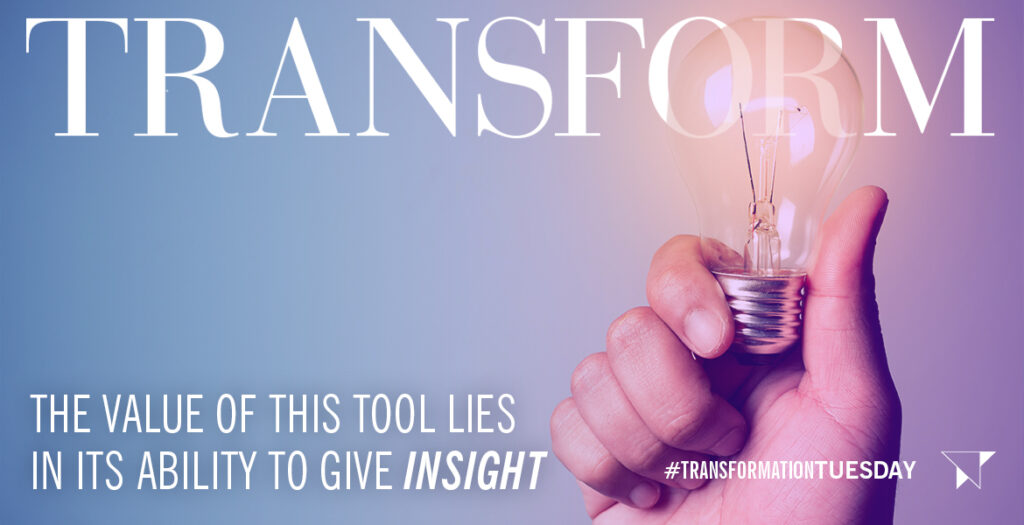 25 Years of the Enneagram in Business
Discovering the nine Enneagram Types helps to reveal your individual strengths and barriers to success, as well as the different ways people tend to interpret situations, events, encounters, and experiences.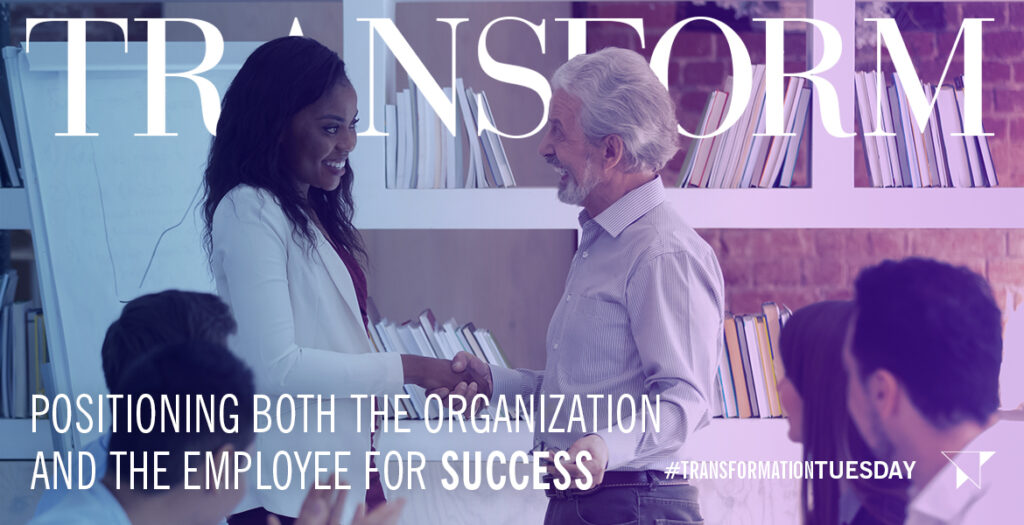 Succession and Retirement for Employees
For many of our clients, retirement is right around the corner for those employees who have a long tenure with the organization.