Has your business outgrown its current infrastructure and is no longer working for you? Call it the price of success. We see it time and time again—as businesses grow and mature, their employees and operational methods don't always keep pace.
That's where we can help. We assess what you've been doing and how it needs to be adjusted to reflect where your business is today. We leverage what you do well and design strategies and processes that capitalize on that to help achieve your organizational vision.
We take a comprehensive approach to understanding and evaluating your operations and employees. Then we develop systematic, practical and customized solutions using proven methodologies and innovative approaches to create real and lasting change. Whether it is developing comprehensive on-boarding procedures, sales tracking systems or efficient and effective communication throughout the company, our work results in a collaborative, accountable workplace with engaged and productive employees.
More importantly, we will stay with you through implementation because our work isn't done until you achieve the results you want.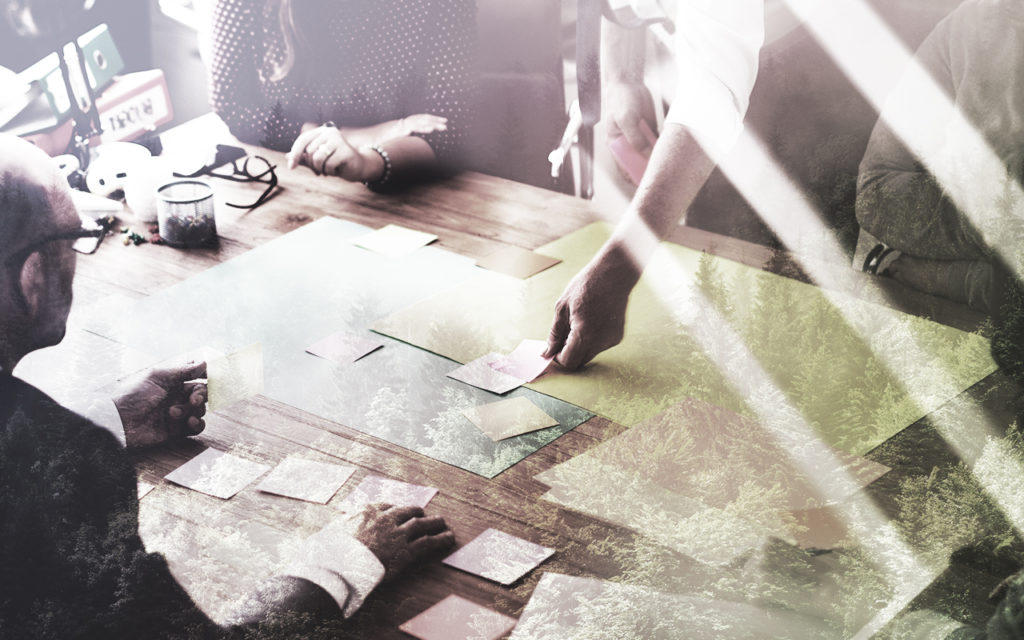 Stop thinking about what you should do, and do it!
Contact us today for a complimentary 30-minute consultation. 

We can talk about where you are, where you want to go, and if we're the right people to lead you there.