First impressions count!
That's why we help you create a customized client experience that guides your employees' interactions with your clients, from that first phone call to every contact that follows.
We develop customer communication protocols, train employees, and facilitate client focus groups to ensure that every client encounter is consistent and exceeds your clients' expectations.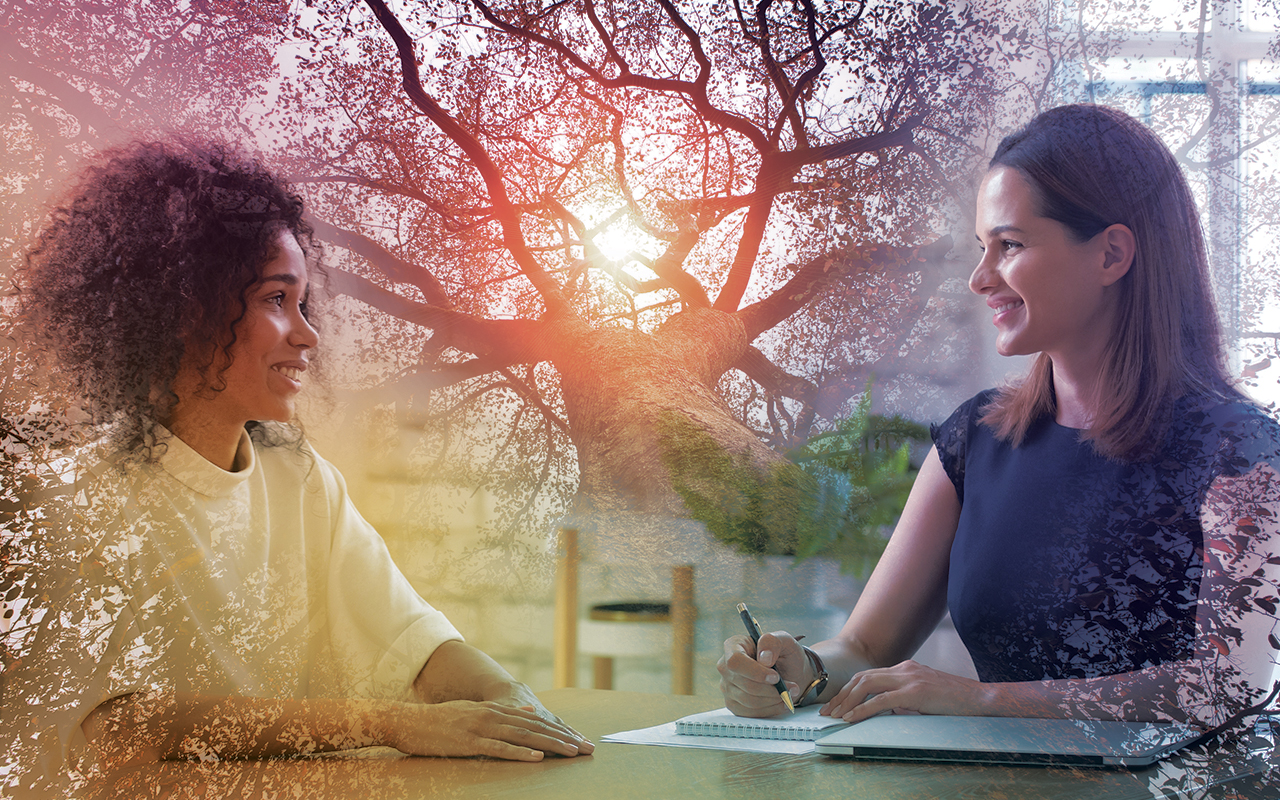 Client Experience Management
Every impression counts. We advise you in the development of an impactful client experience management program that guides your employees' interactions with clients from the initial contact to each and every interaction that follows. We develop client communication protocols, train employees, and create accountability systems to ensure that the client experience is first-in-class.
Client Focus Groups
Clients appreciate the opportunity to tell you what they really think about your business service and delivery. Through our engaging client feedback sessions, you'll hear from their perspective what you can do to improve your business. You'll always find hidden treasures in their feedback. Giving clients a voice in your business will make them clients for life who are invested in your success. It makes great business sense!
Your Client's Experience Begins With You
Do you have an intimate understanding of the impression you give your clients? Is it the impression you want to give? To align the answers to these questions, you must start by deepening your self-awareness. By using the Enneagram, a powerful map for understanding the human condition, you can explore your thought patterns and discover how you consciously or unconsciously affect others. The nine-pointed map describes worldviews that define feelings, behaviors, motivations, and more, and when coupled with self-awareness, can create the possibility of lasting impact and meaningful engagement with your clients.
Contact us today for a complimentary 30-minute consultation. We can talk about where you are, where you want to go, and if we're the right people to lead you there.