Who We Are
When we founded Transform in 1996, our goal was to create a company that would deliver unprecedented results to our clients. With over 50 years of combined business consulting experience, you can count on us to deliver the results you need to take your company to the next level.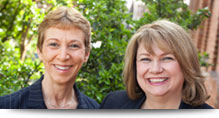 Why The Enneagram?
Integrating the Enneagram into an organization's culture creates highly functional and effective leaders, work teams and employees. The Enneagram offers organizations the change technology they need to thrive in today's rapidly changing workplace.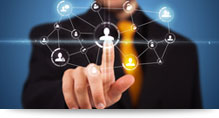 Wake Up and Sell
WAKE UP AND SELL!, by Theresa Gale and Mary Anne Wampler, demonstrates how the way you see the world helps or hinders your ability to sell. Learn how to sell in a way that's aligned with your personality and enjoy the rich rewards of selling success! Available at Amazon.com and on Kindle.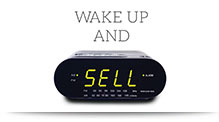 Save
Save